Queen Size 4pcs
1 piece Duvet Cover: 200*230cm(79*91inches)
1 piece Bedsheet:245*250(96*98inches)
2 pieces Pillowcases:48*74cm(19*30inches)
King Size 4pcs
1 pc Duvet Cover: 220*240cm(87*94inches)
1 pc Bedsheet :245 *27 0(96*106inches)
2 pc Pillowcases:48*74cm(19*30inches)
Satin and cotton fabric. silky and soft feeling. more comfortable and breathable. bring excellent sleep. pure environmental reactive printing , bright colors, high color fastness, protect health.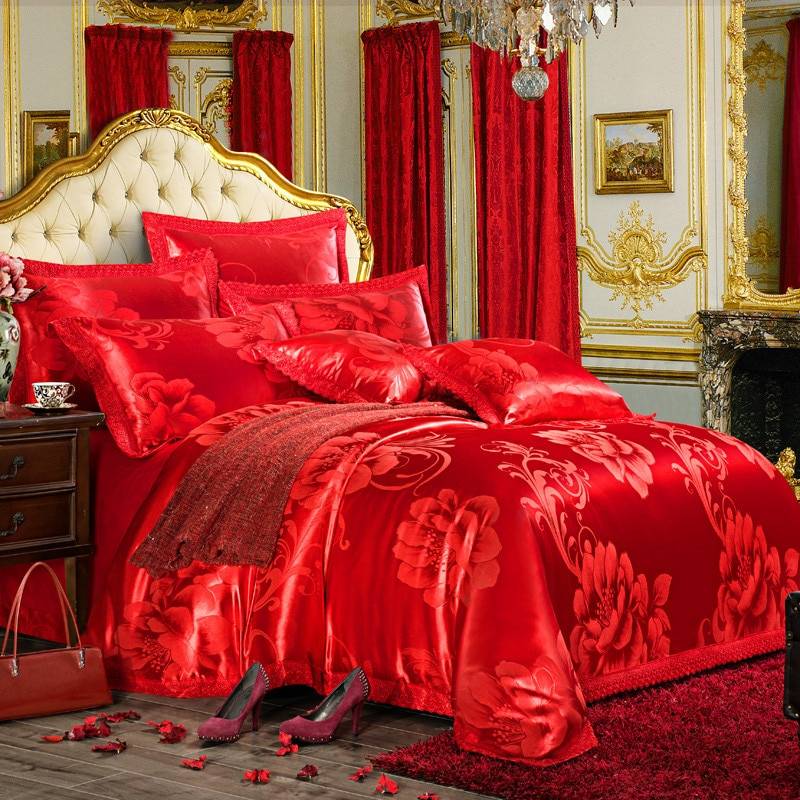 The duvet cover with zipper, please open it and put same size comforter into it. that will be thick and warm as picture. if you need comforter please open this link we can provide discounts price. thanks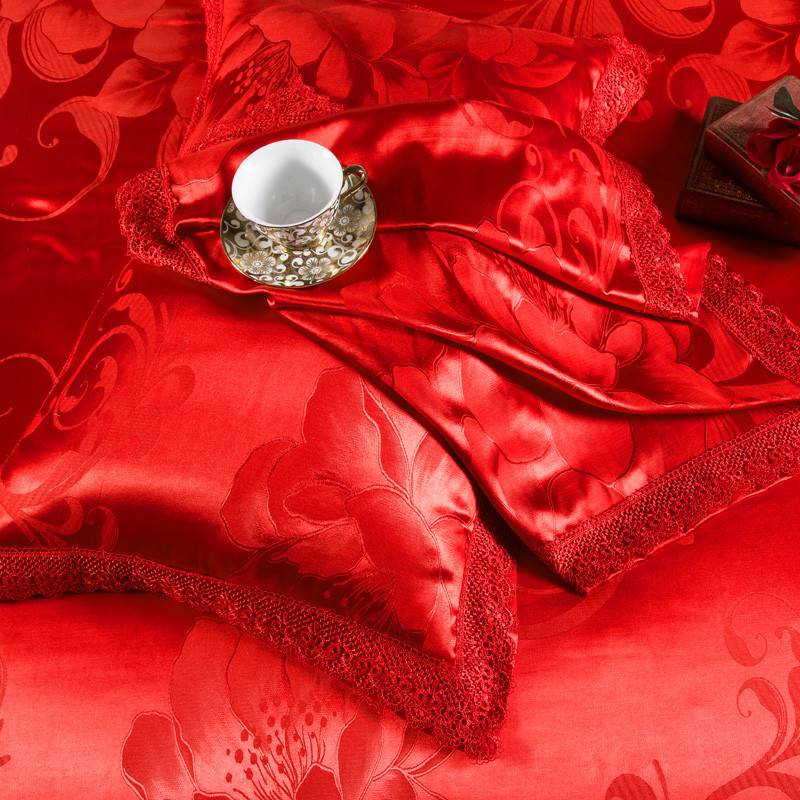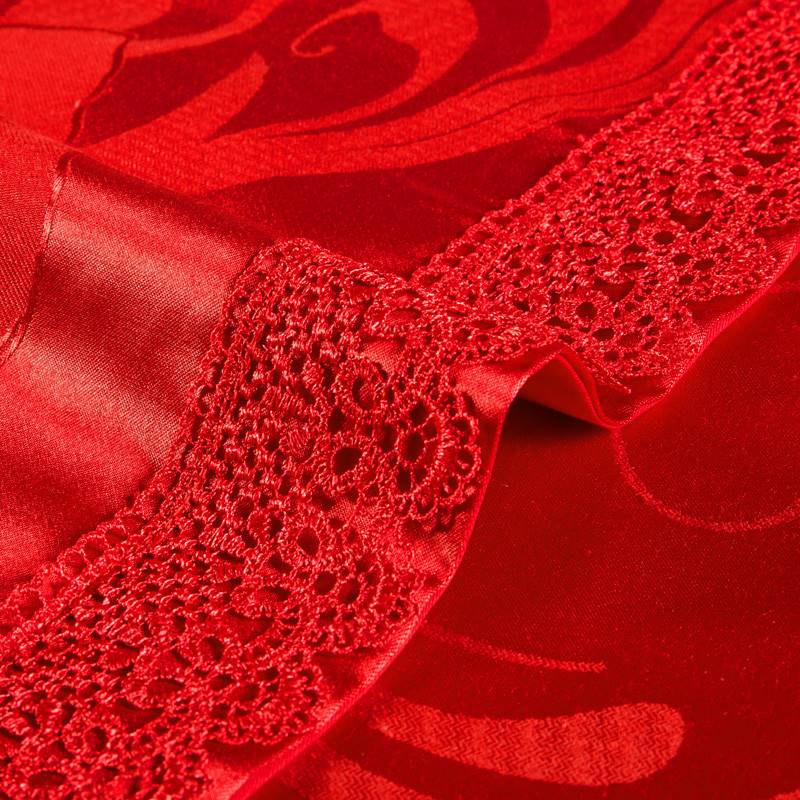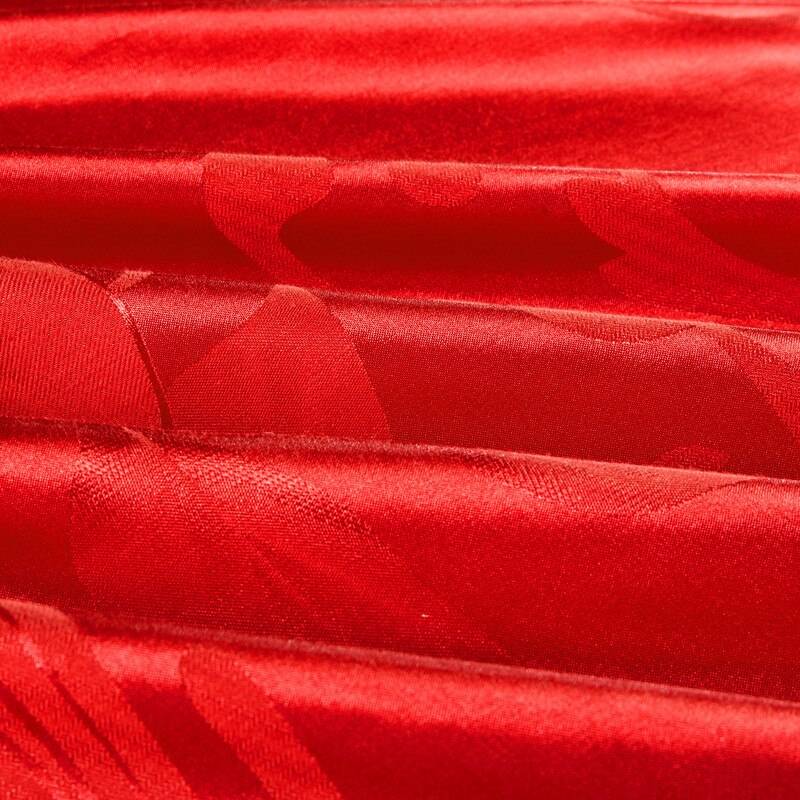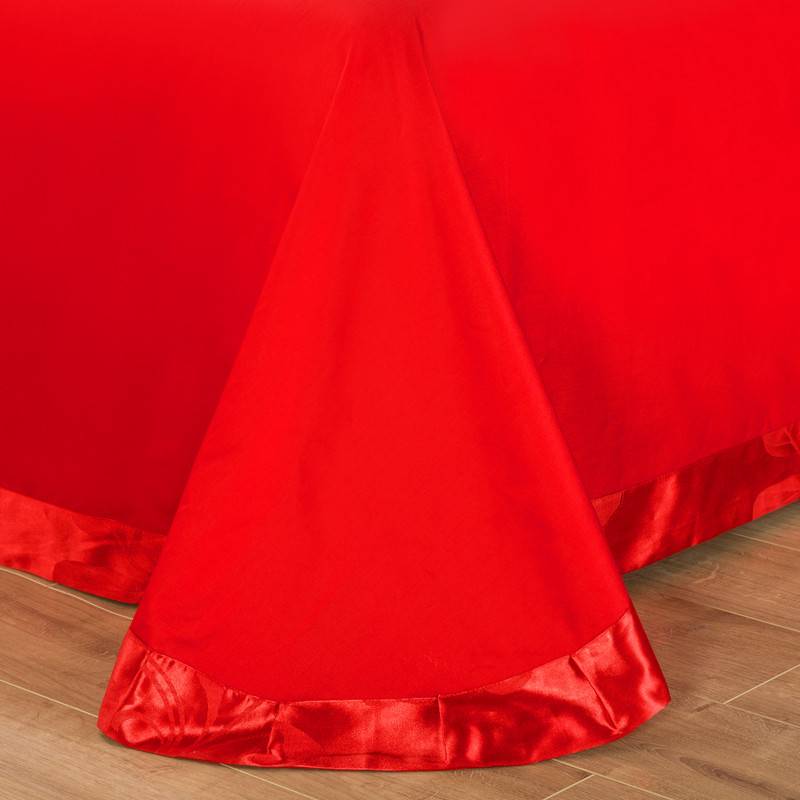 100% cotton bedsheet
Color 2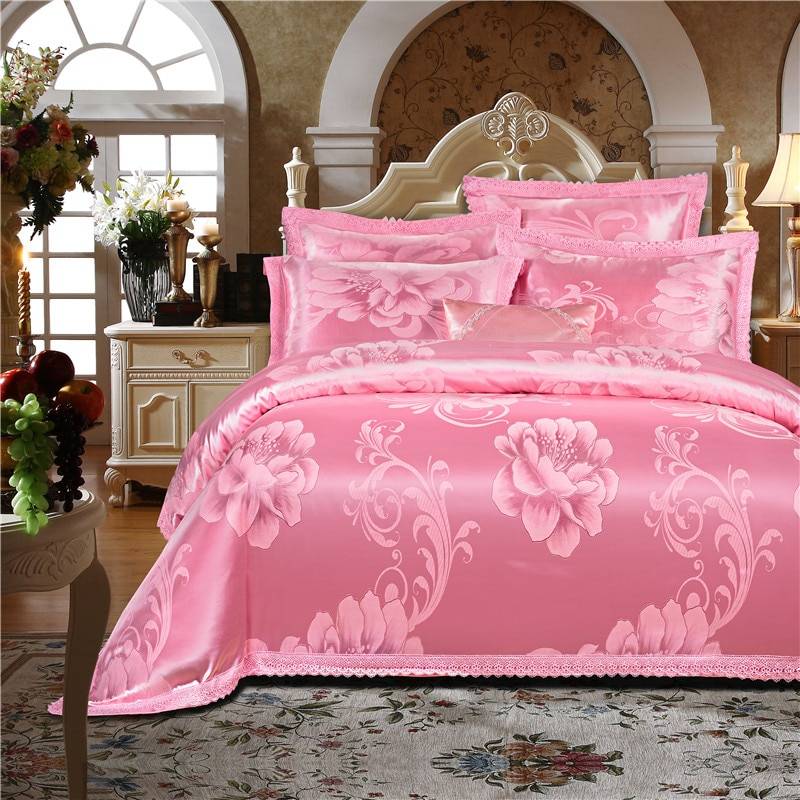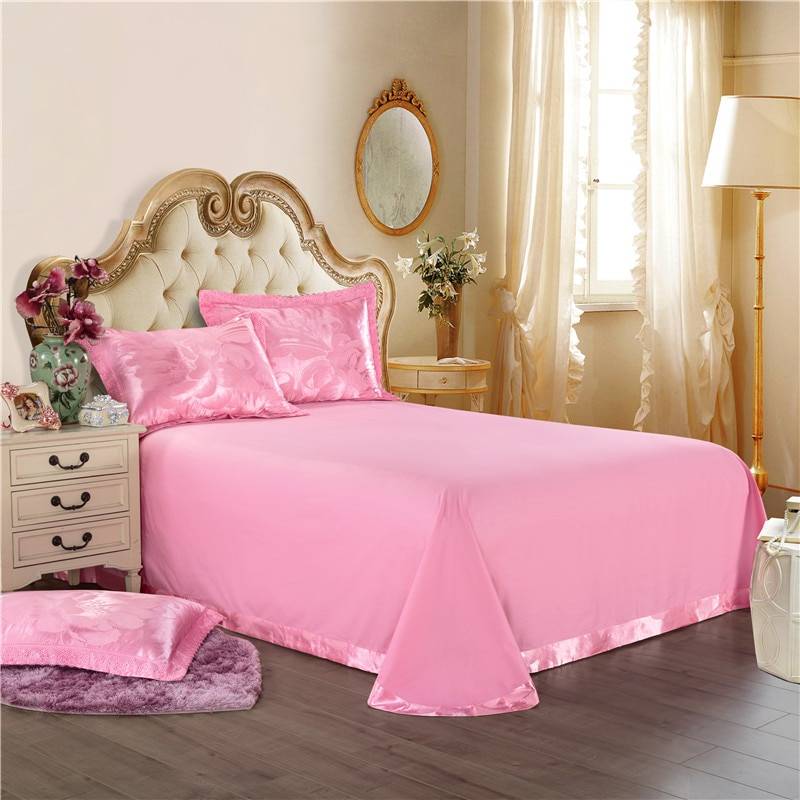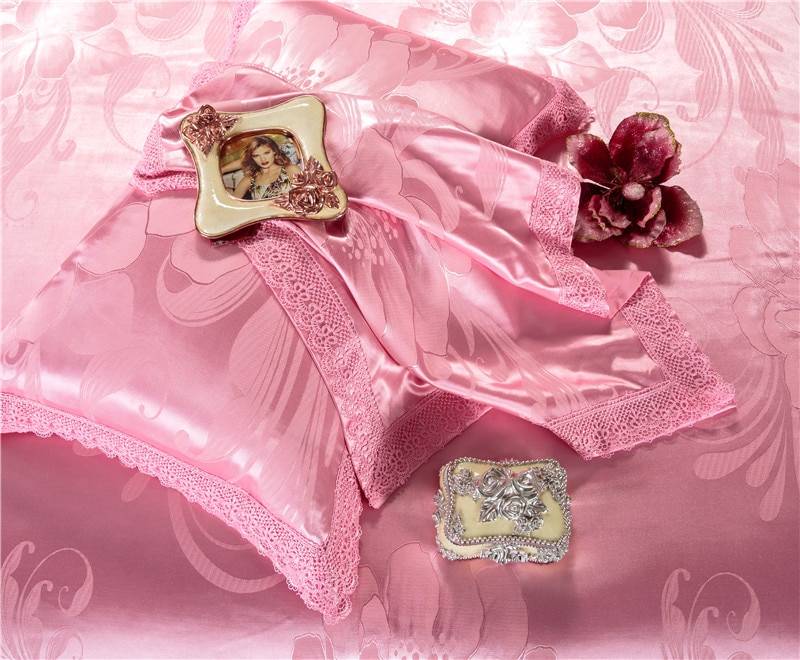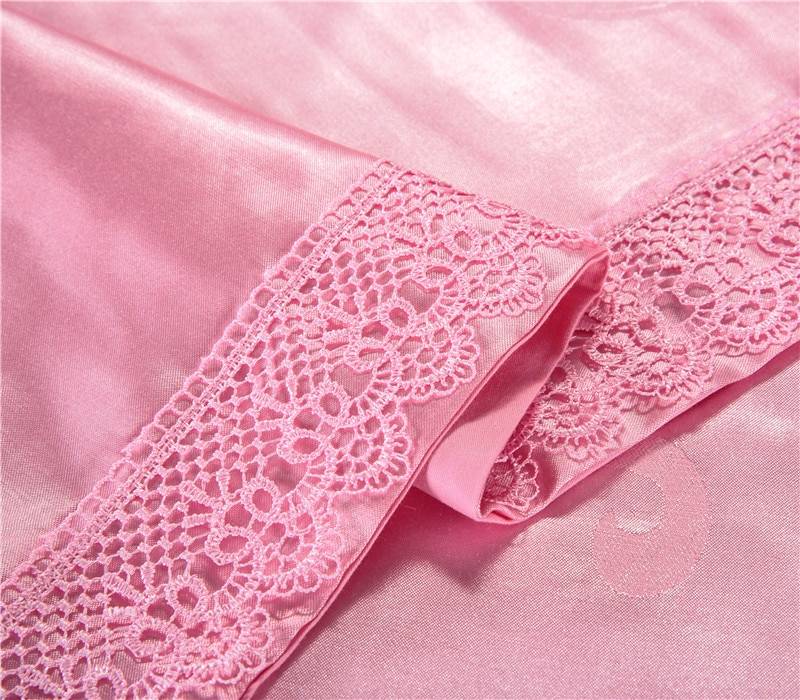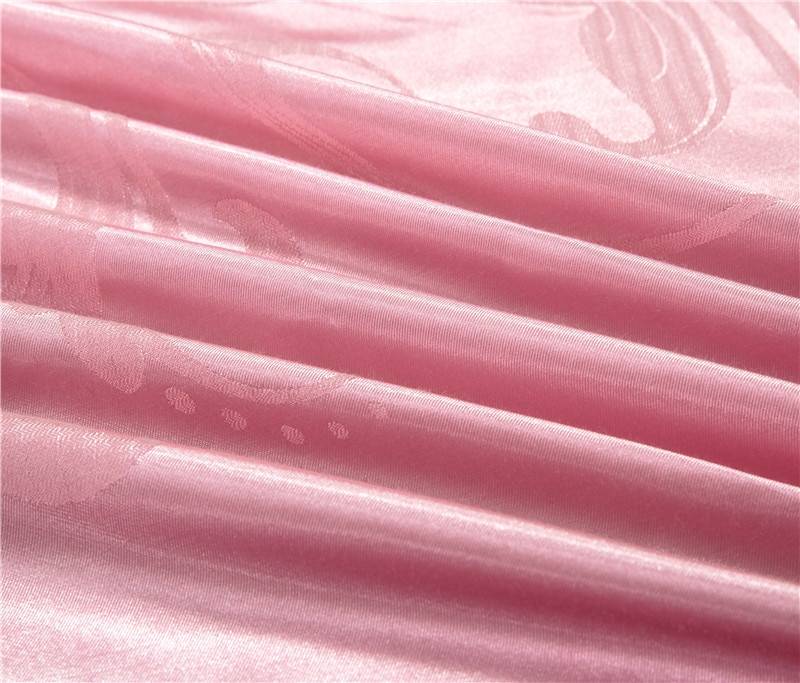 Color 3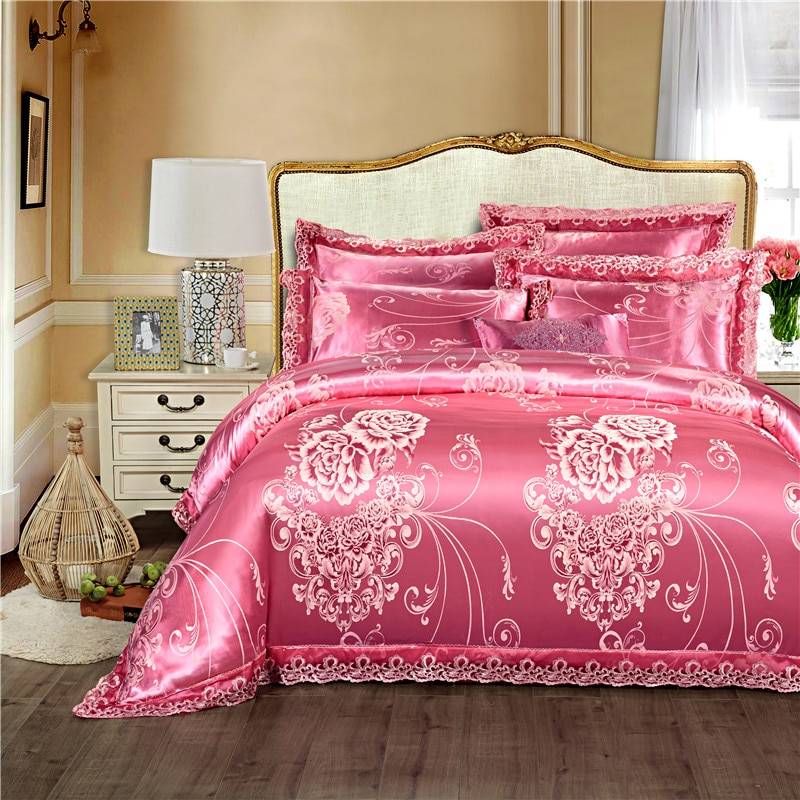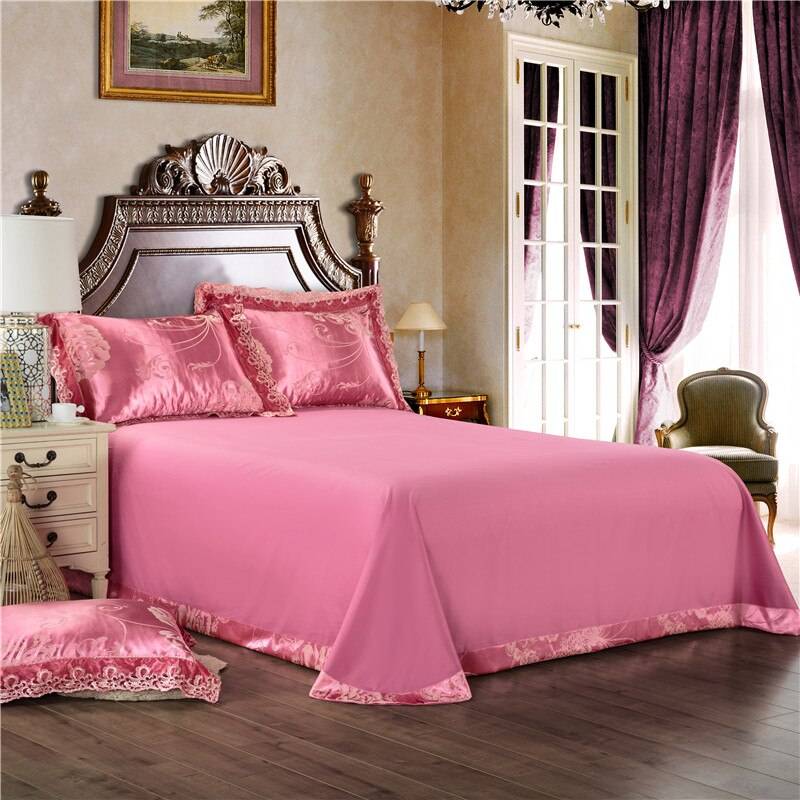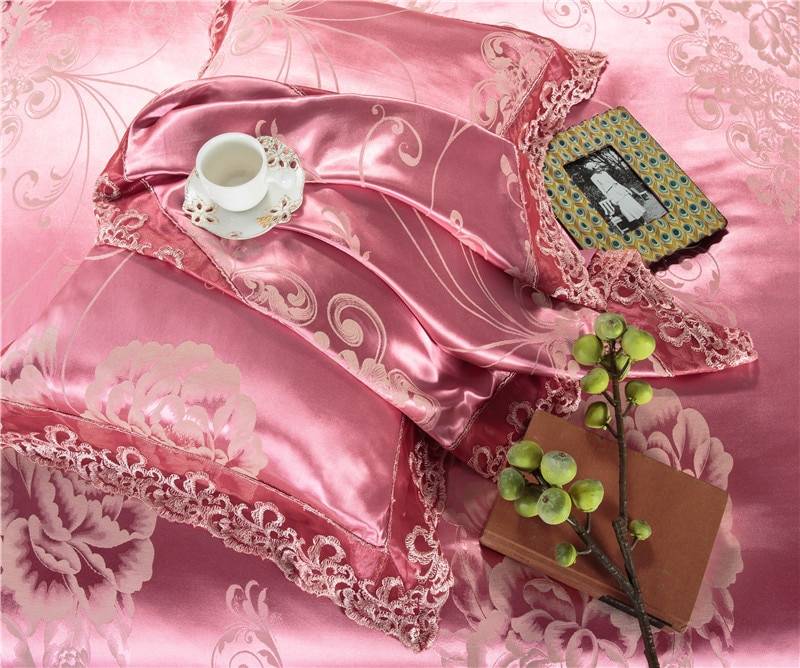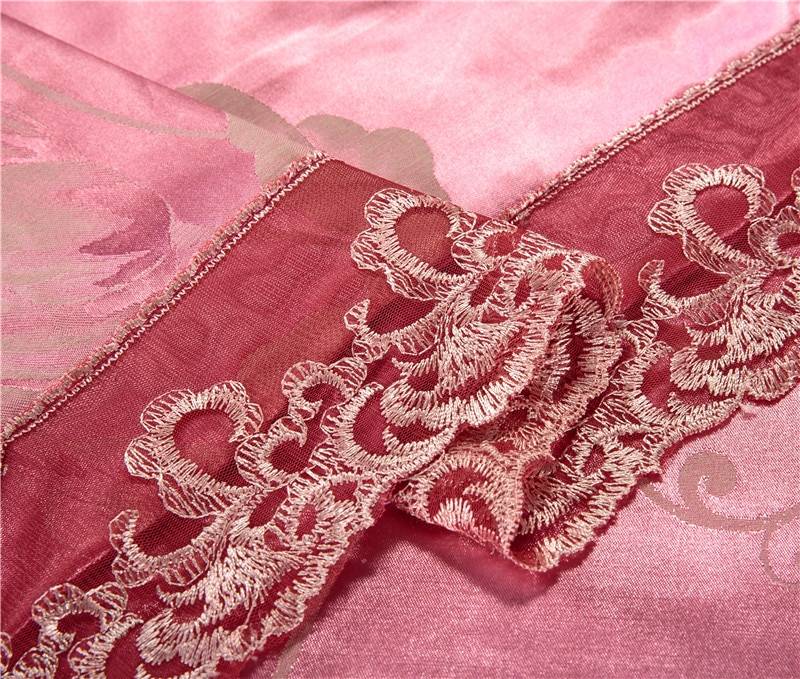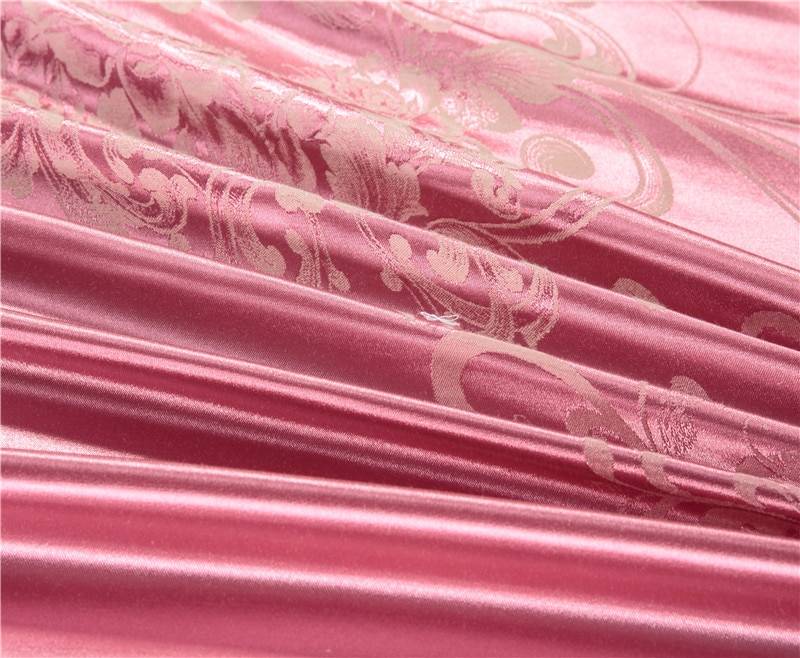 Color 4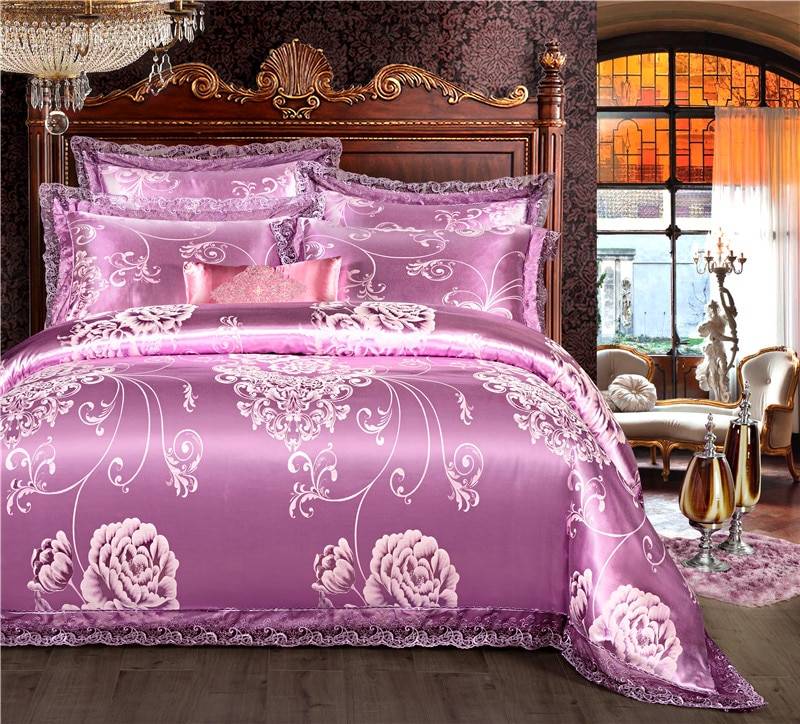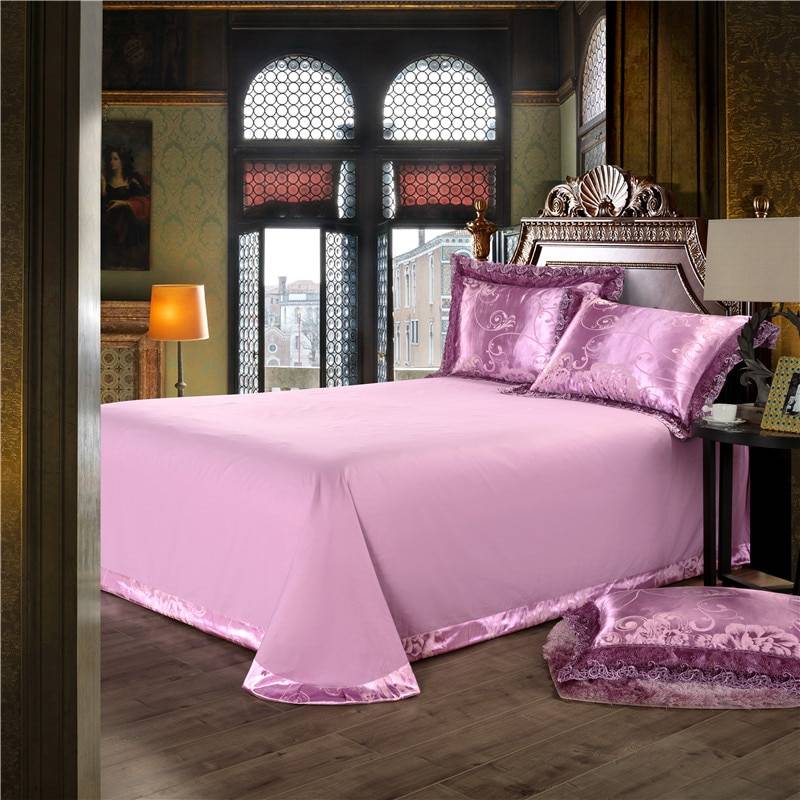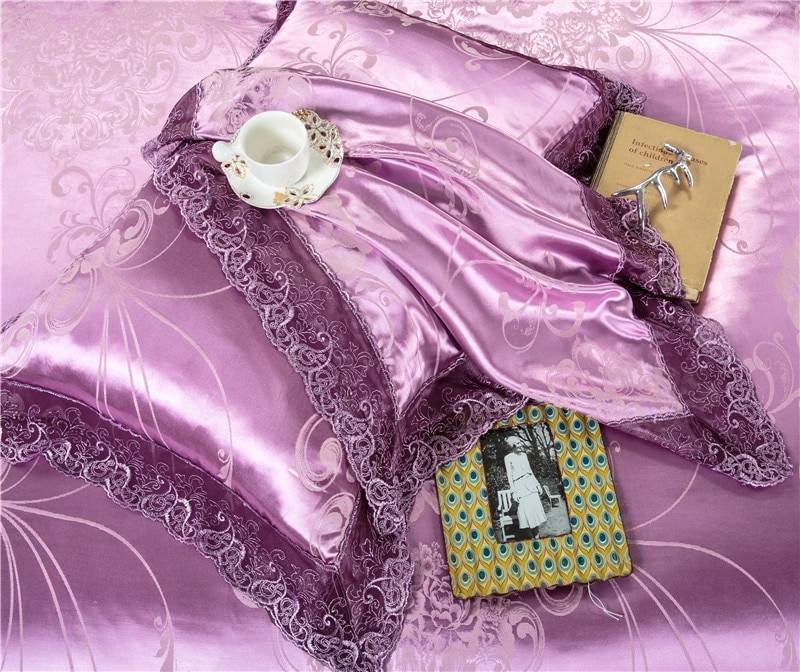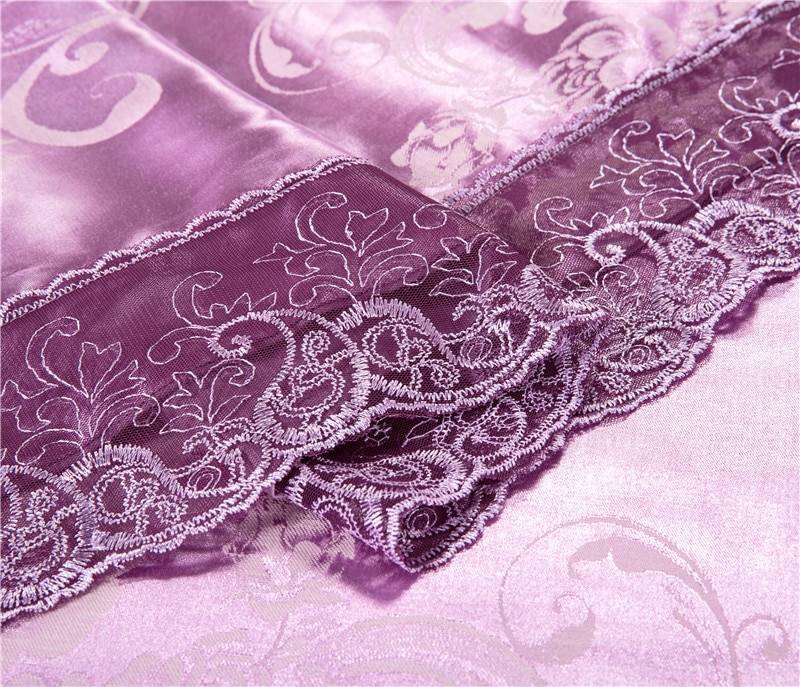 Color 5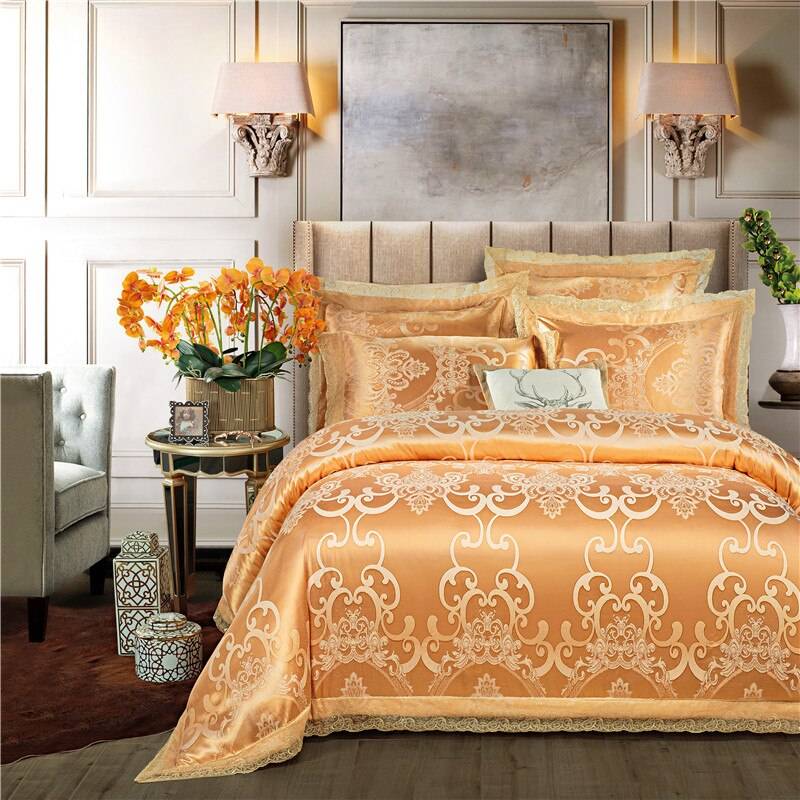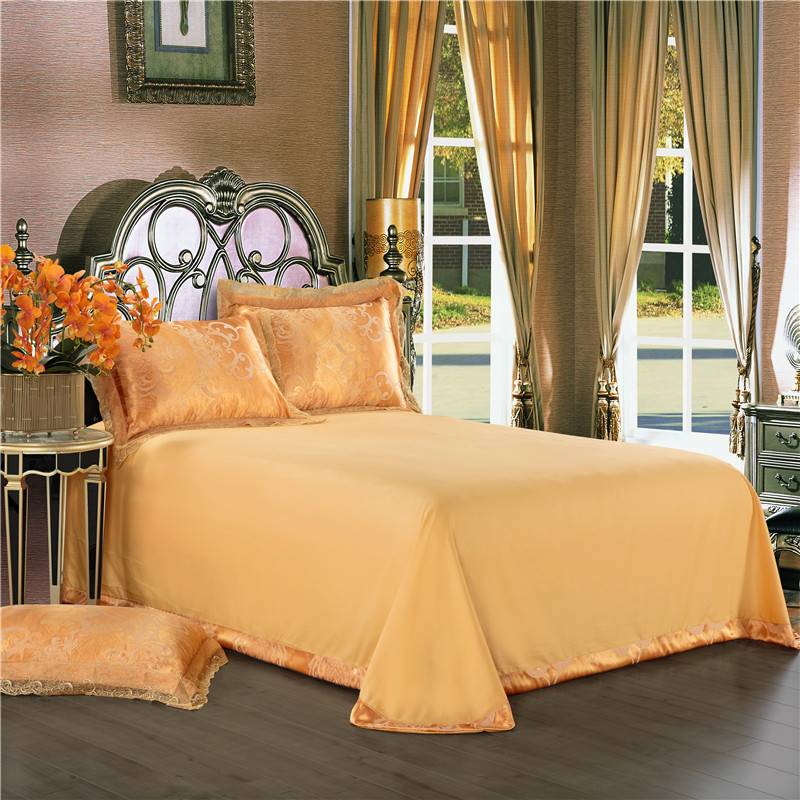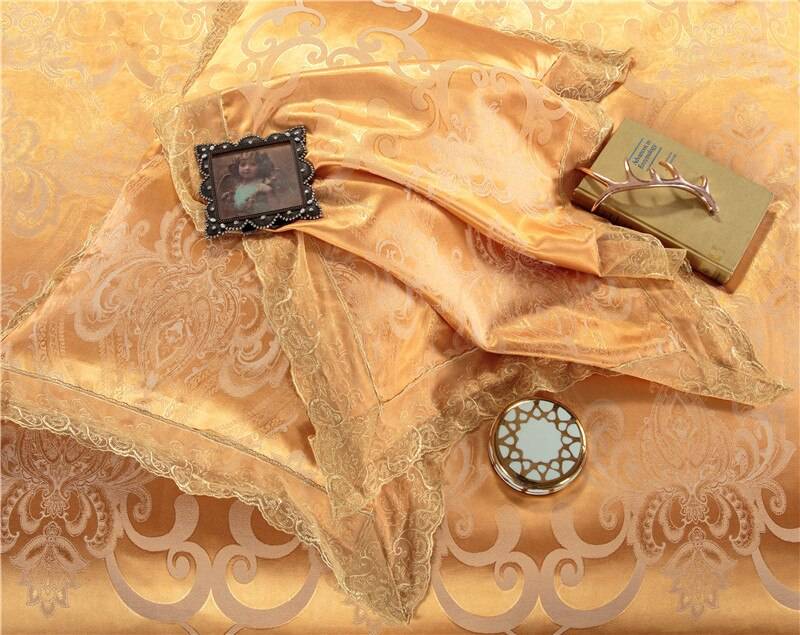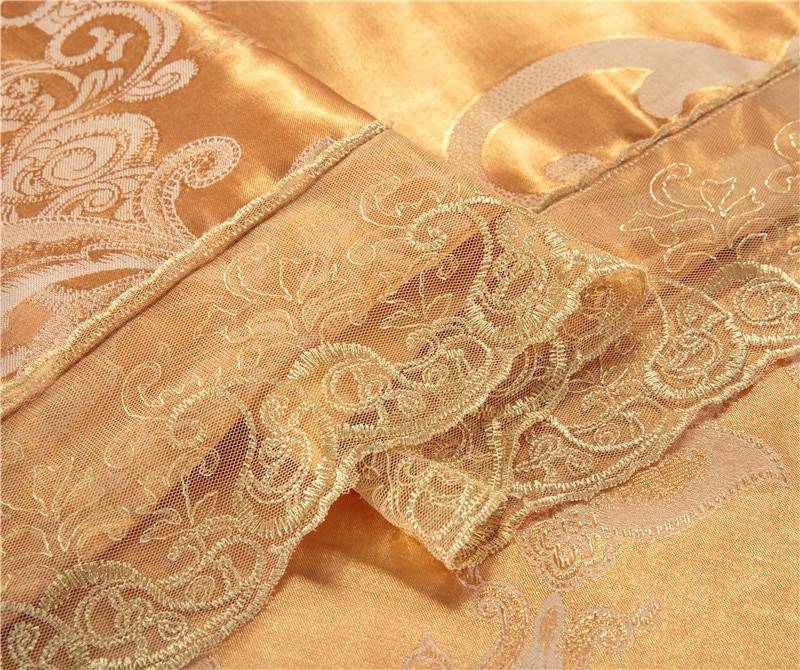 Color 6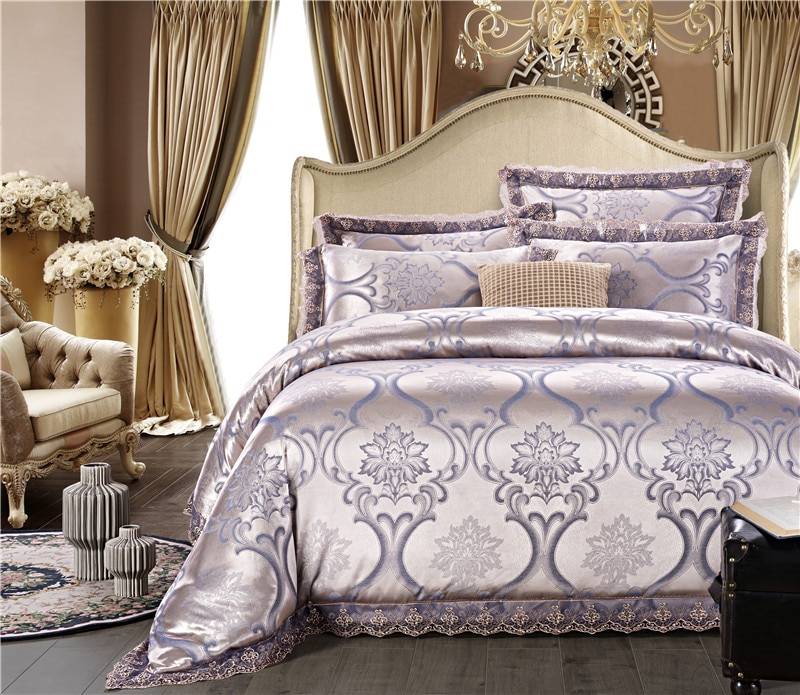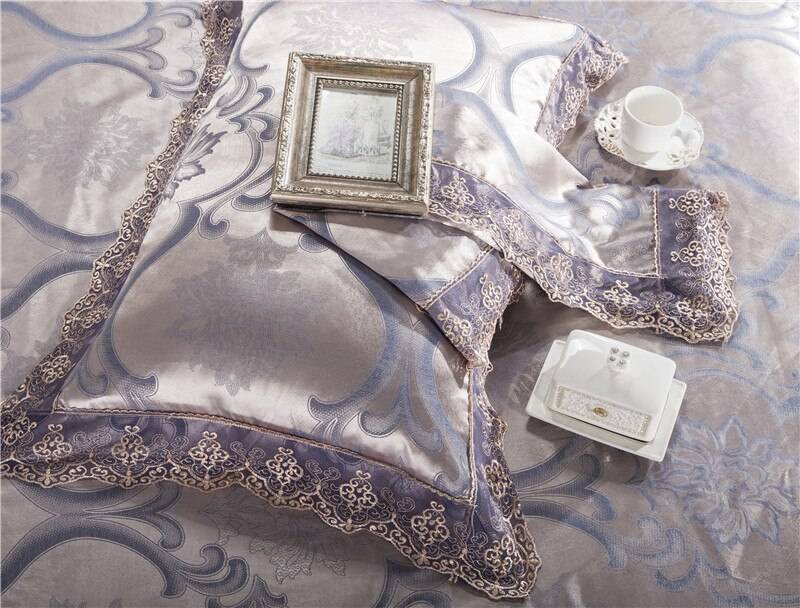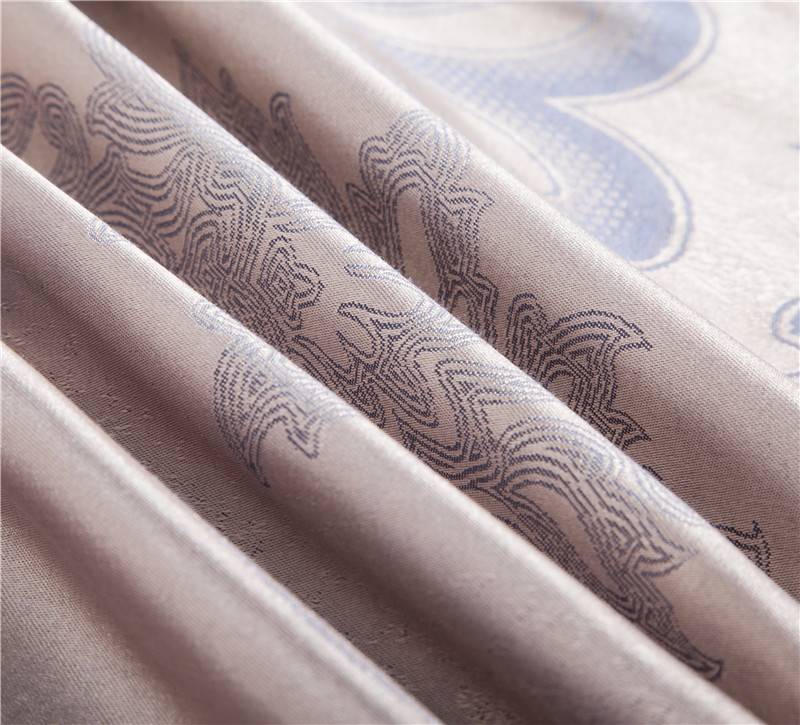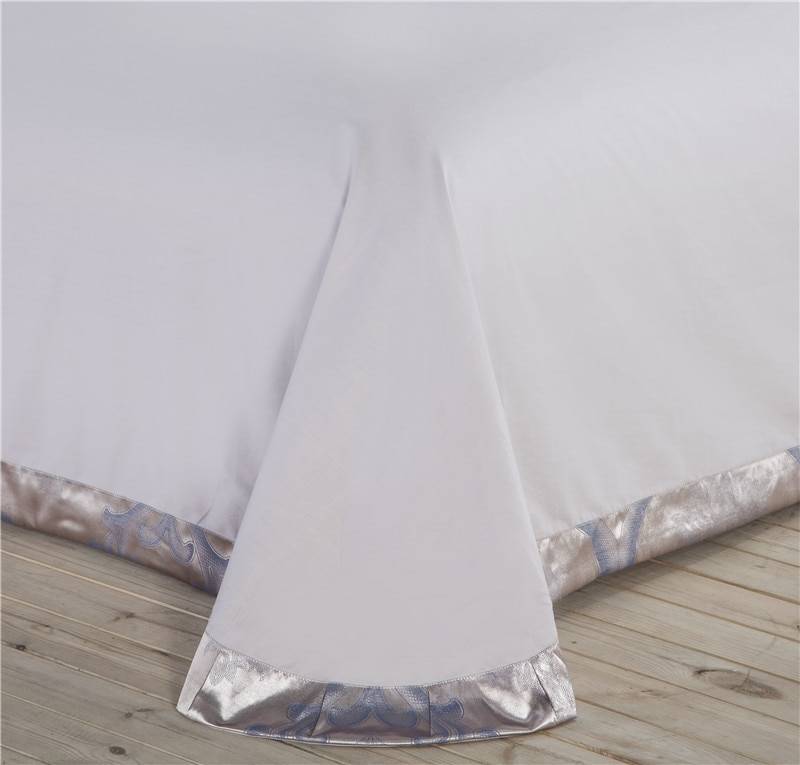 Color 7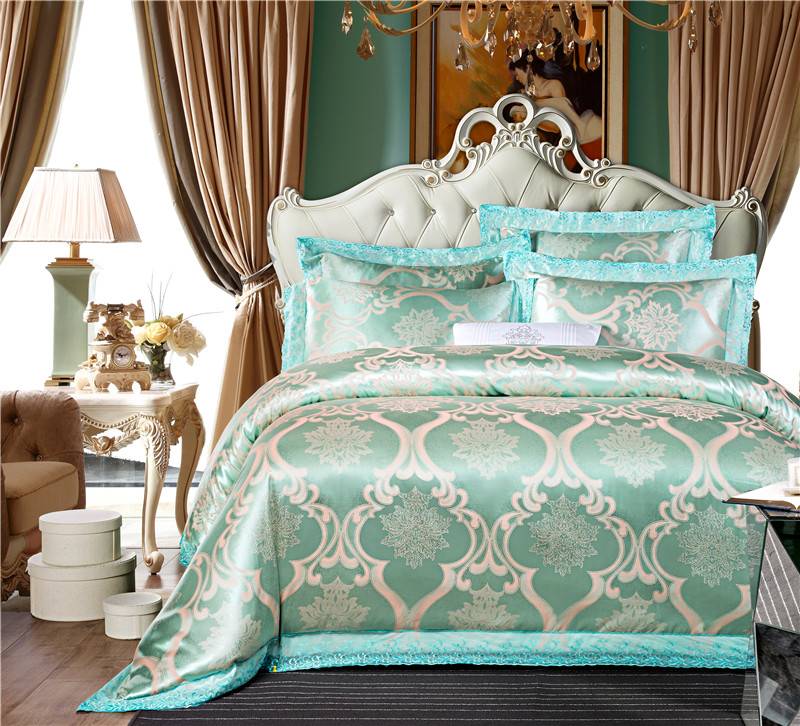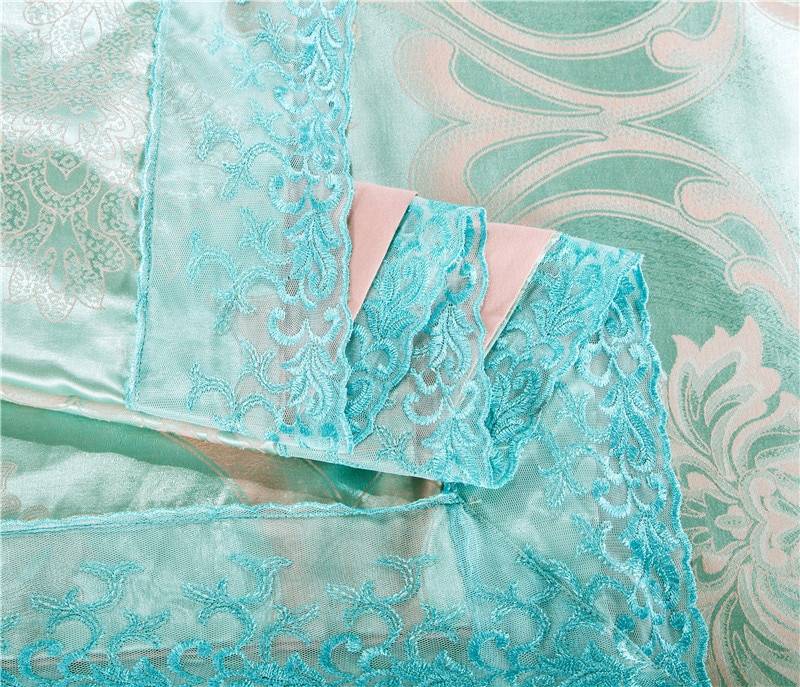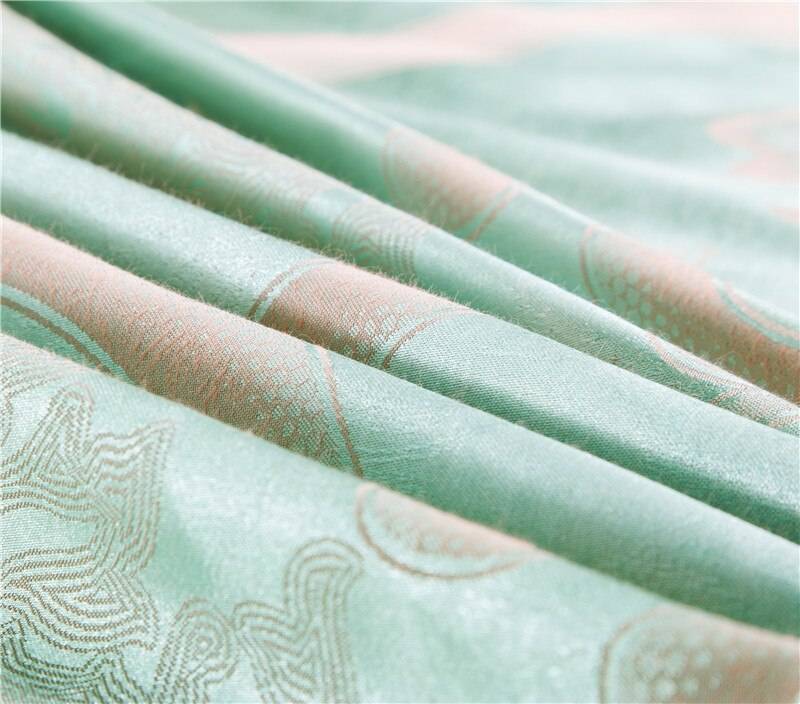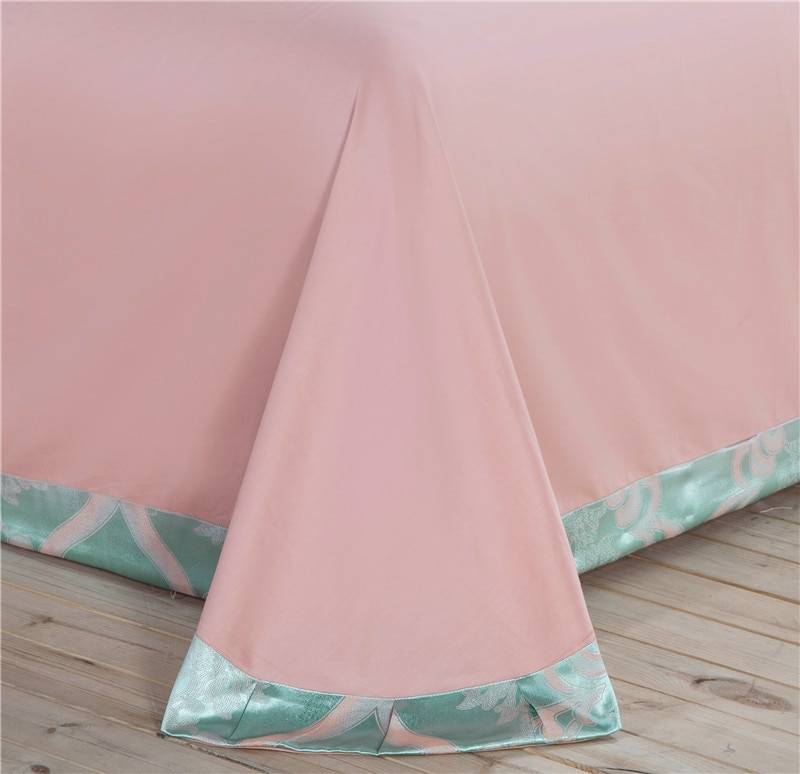 Color 8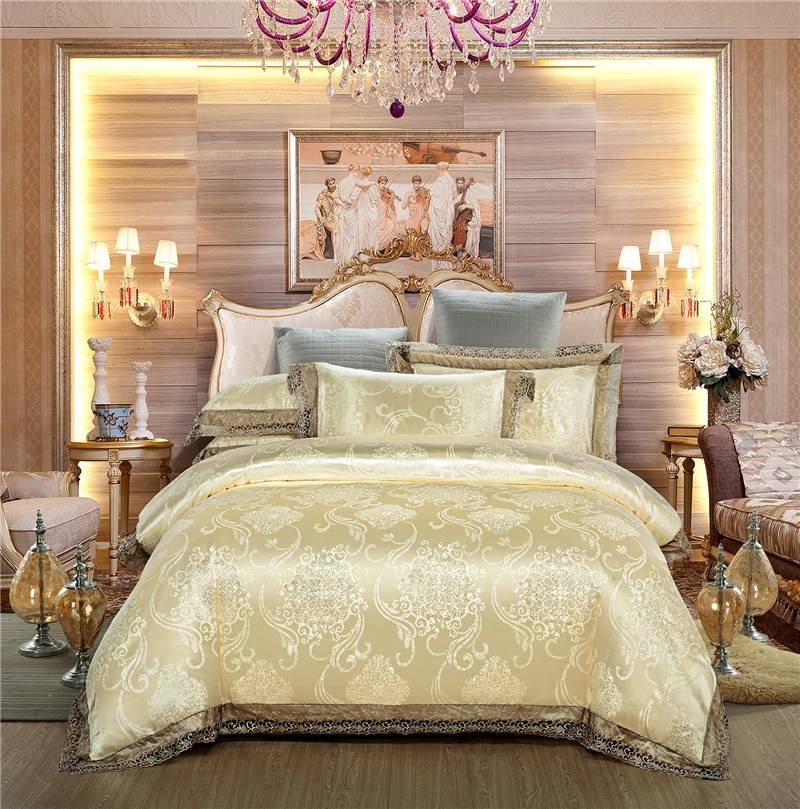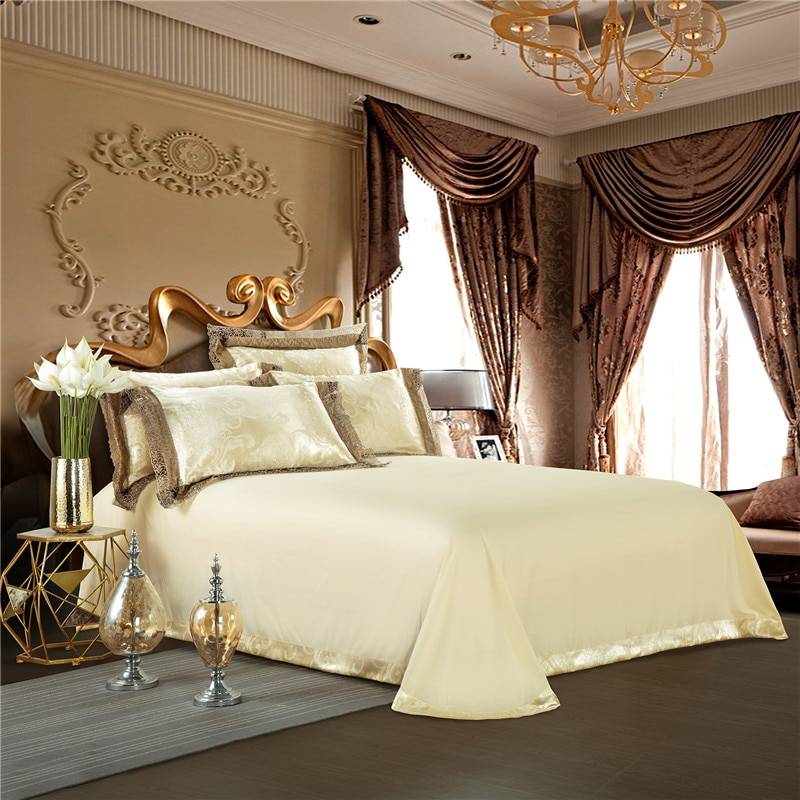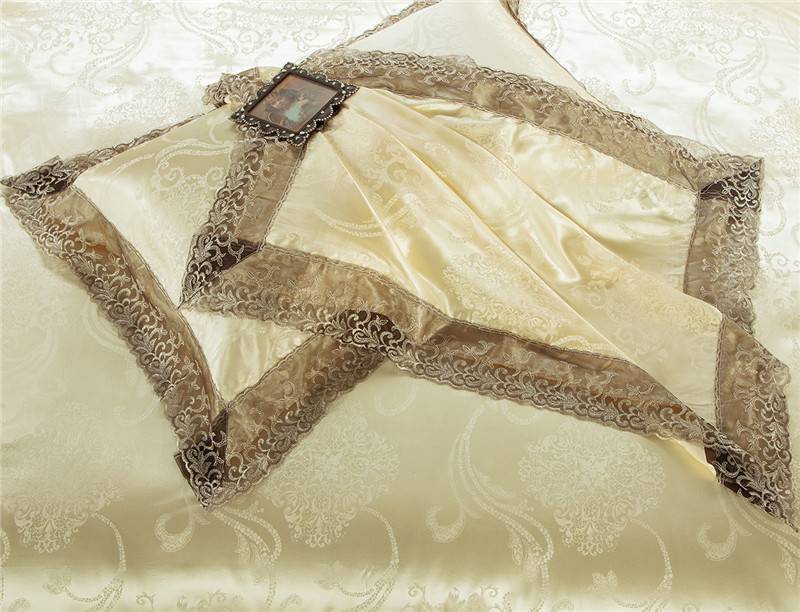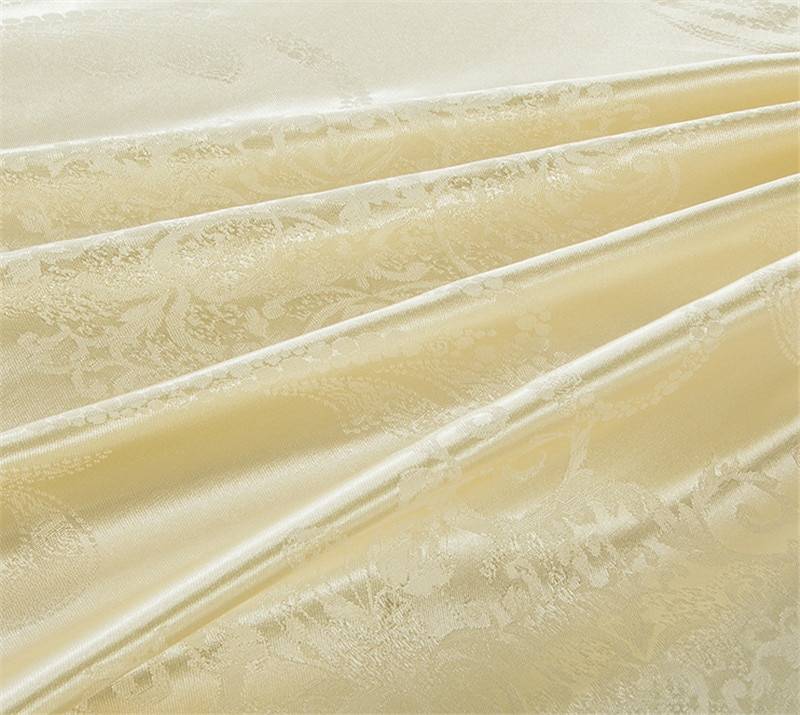 Color 9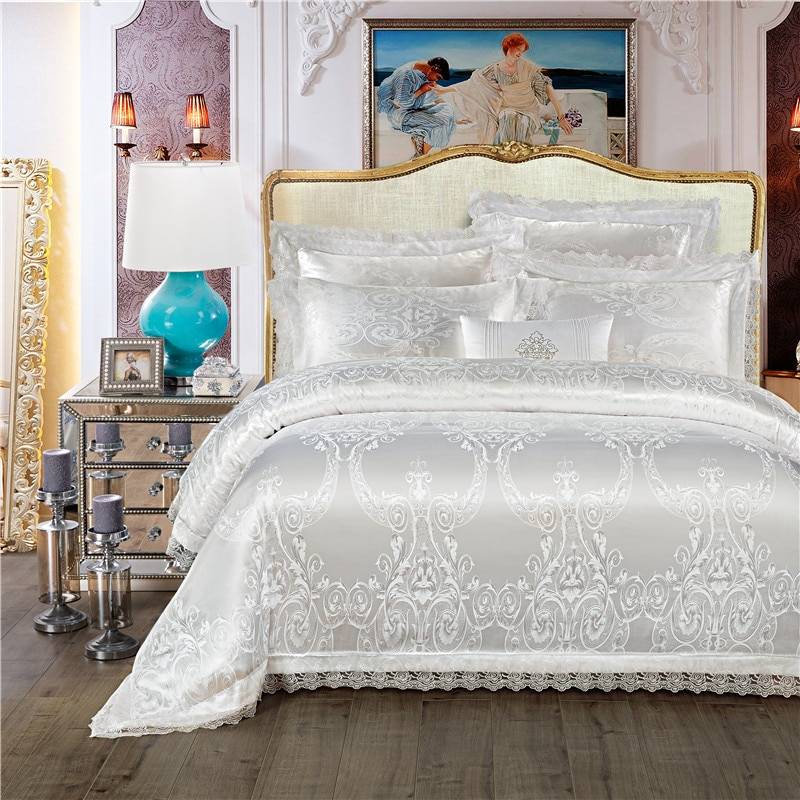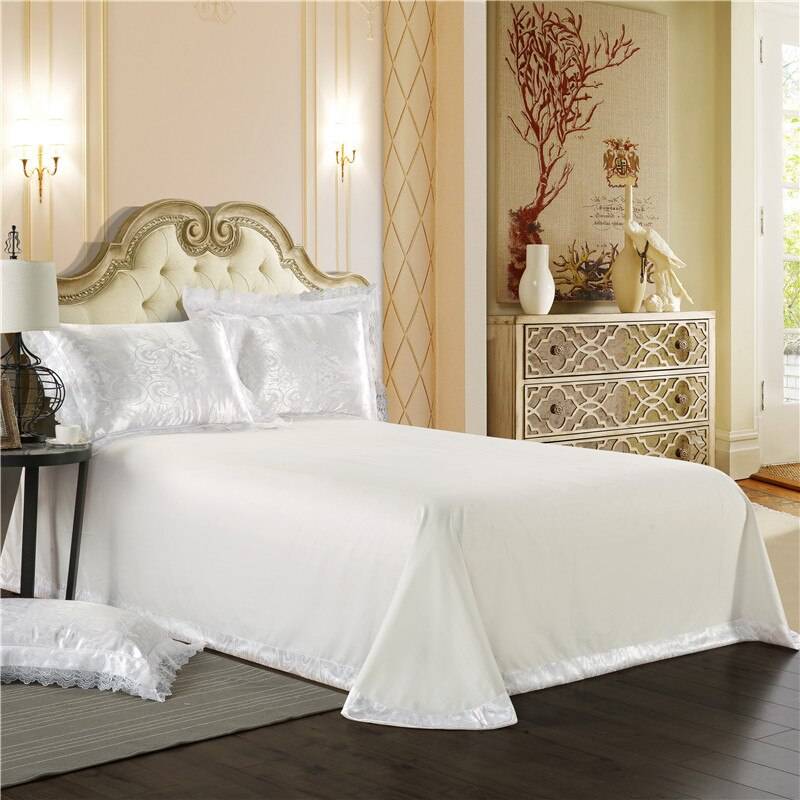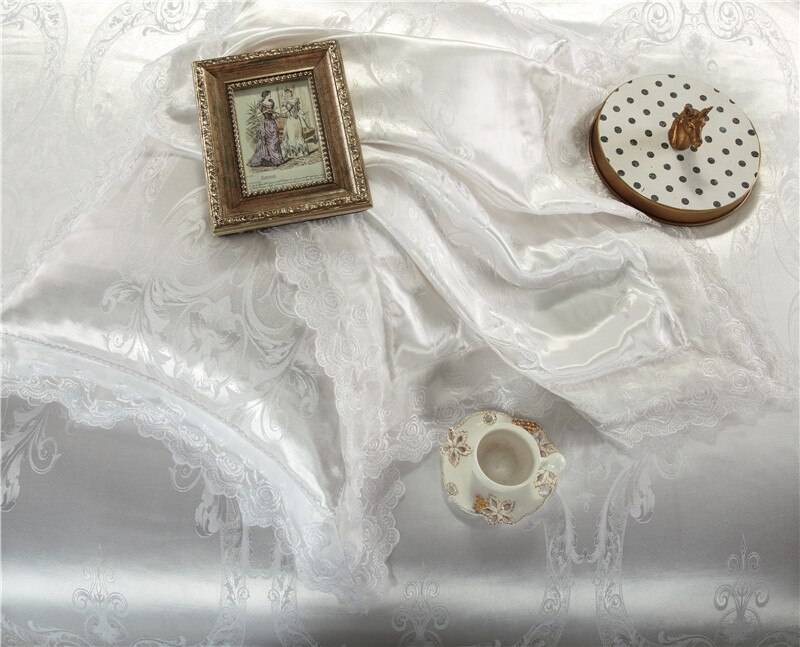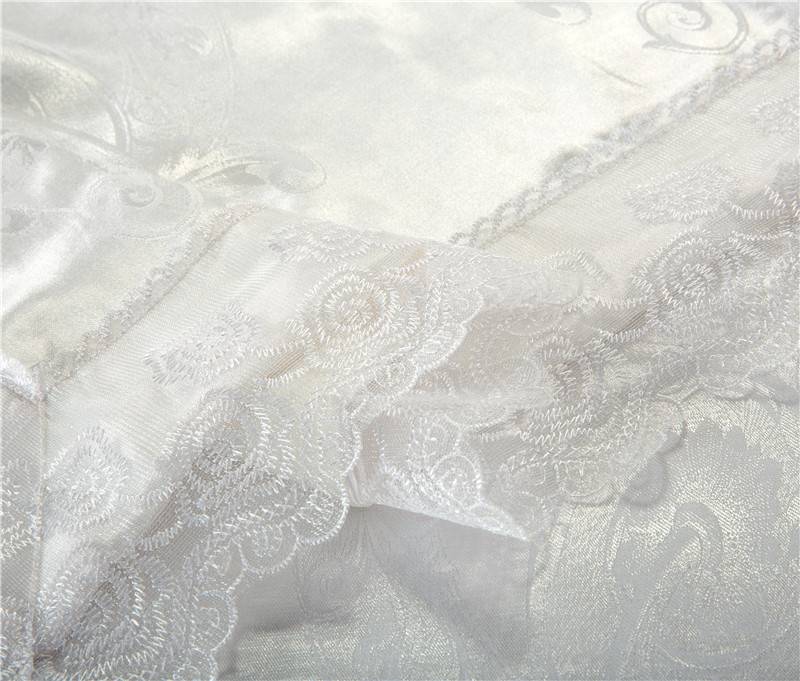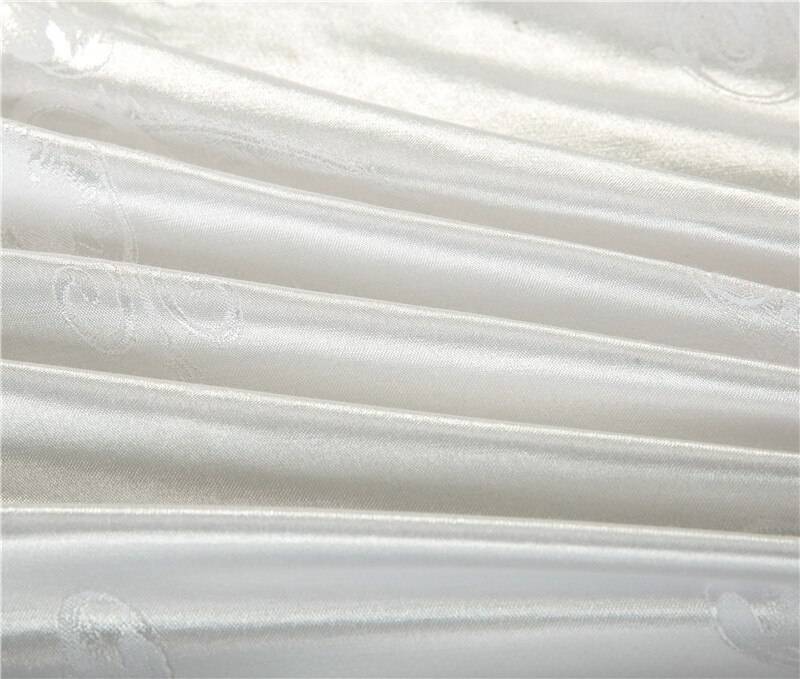 Color 10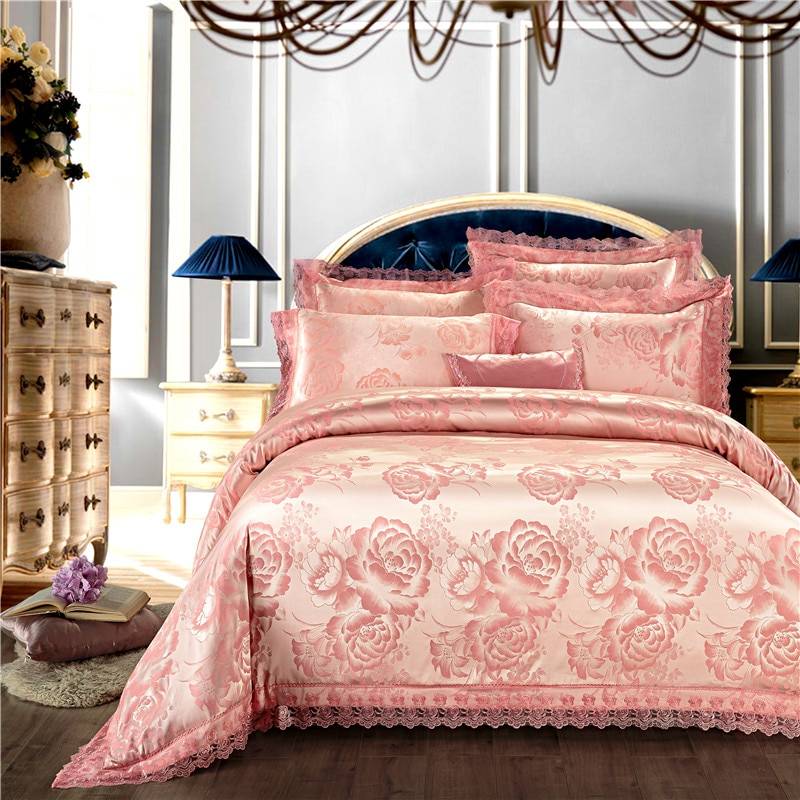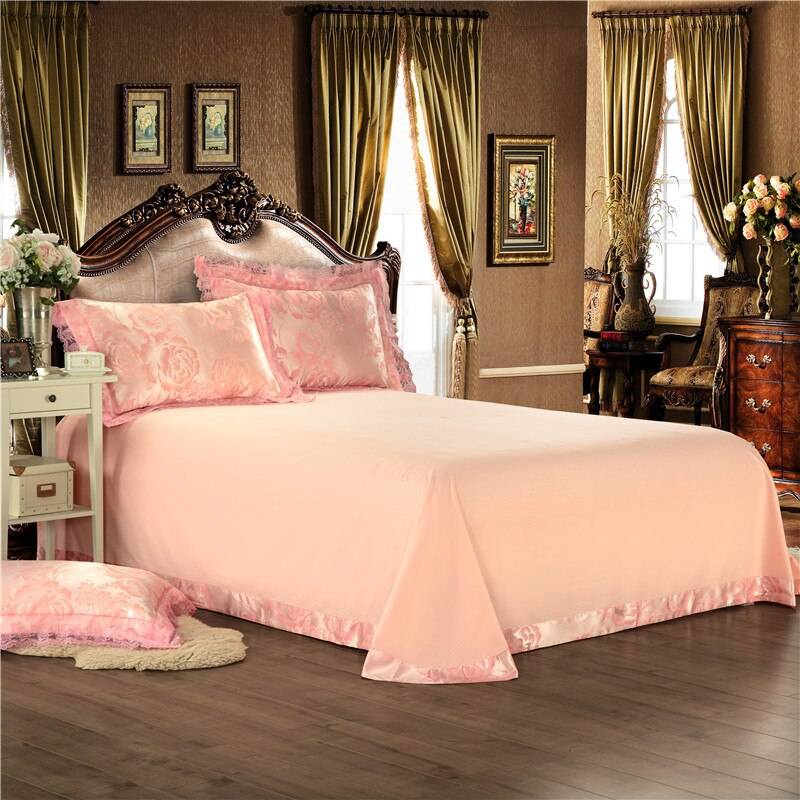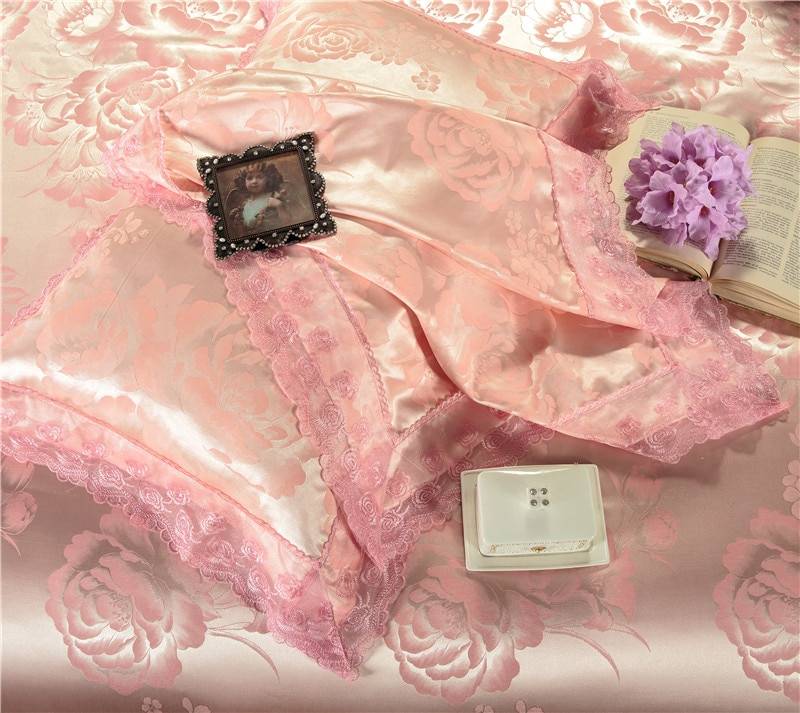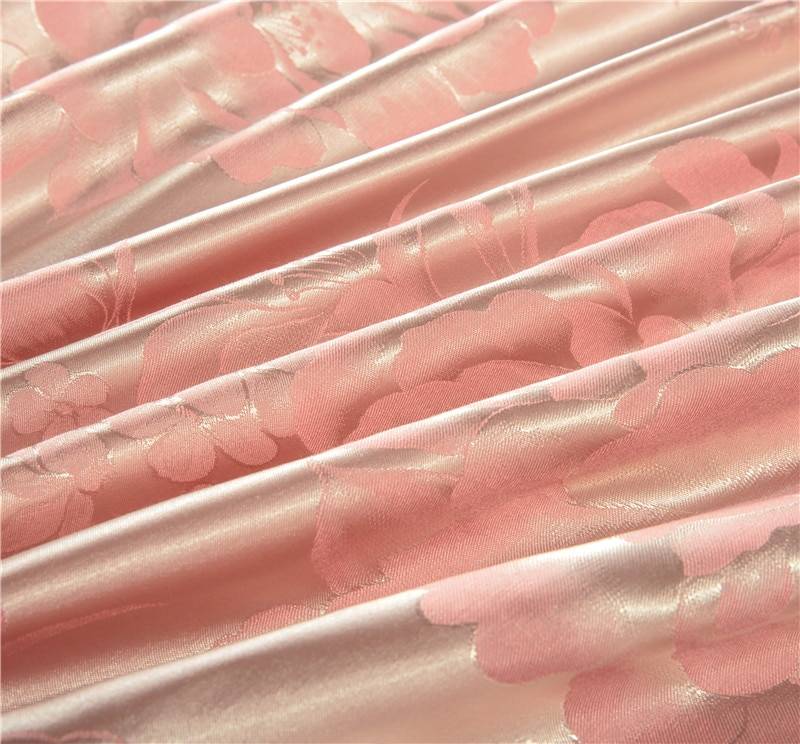 Color 11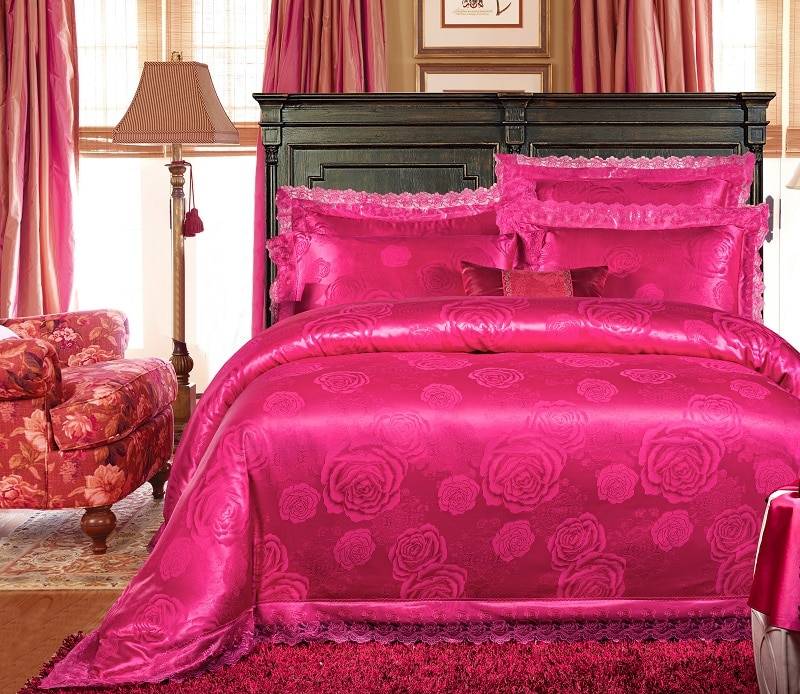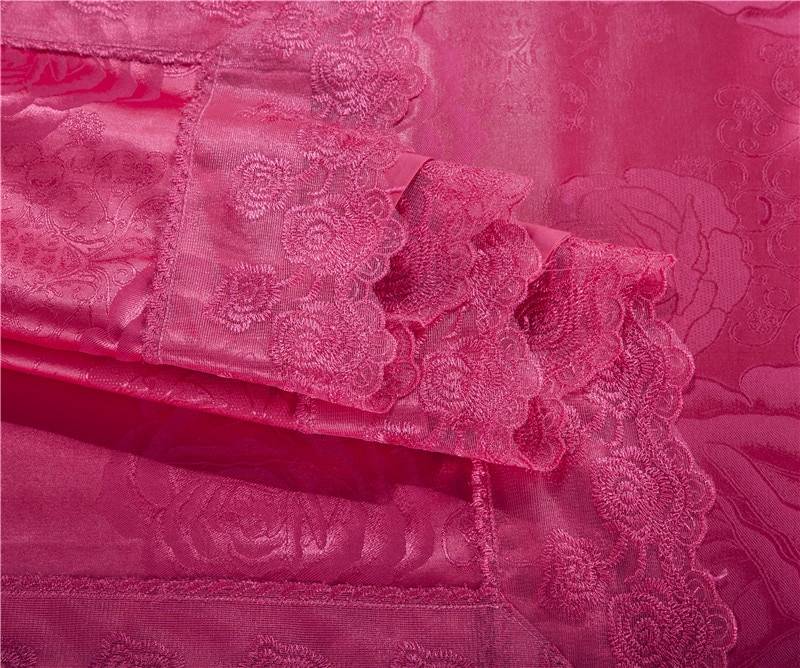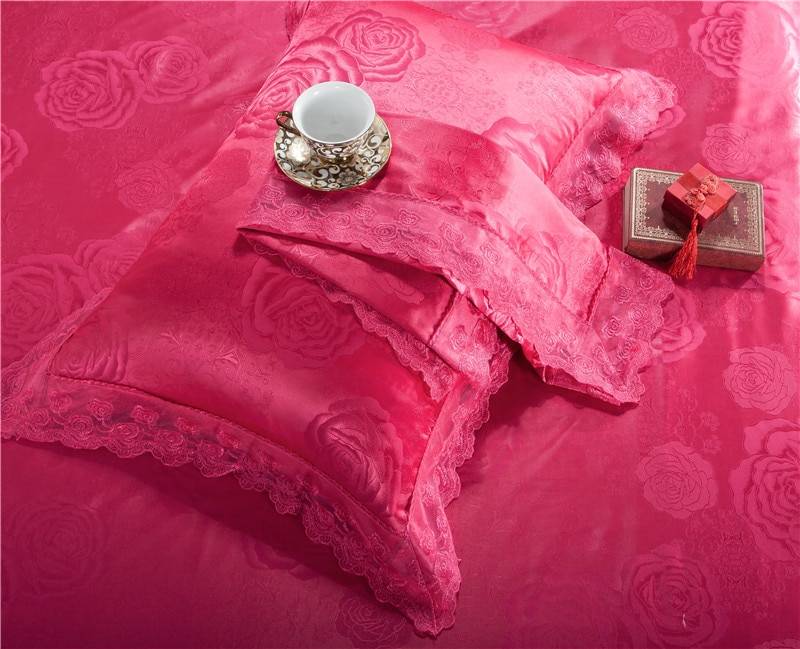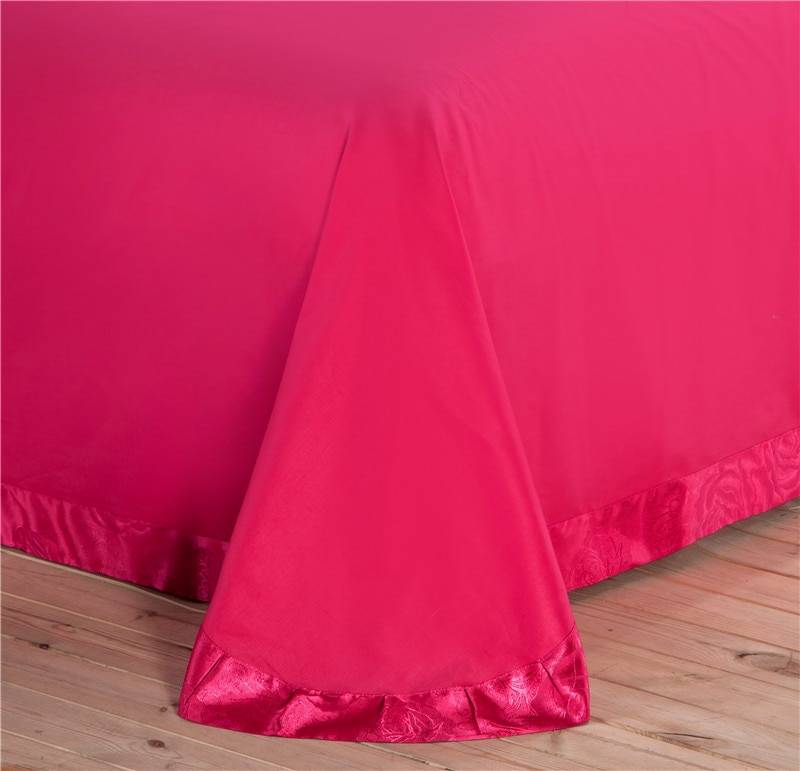 Color 12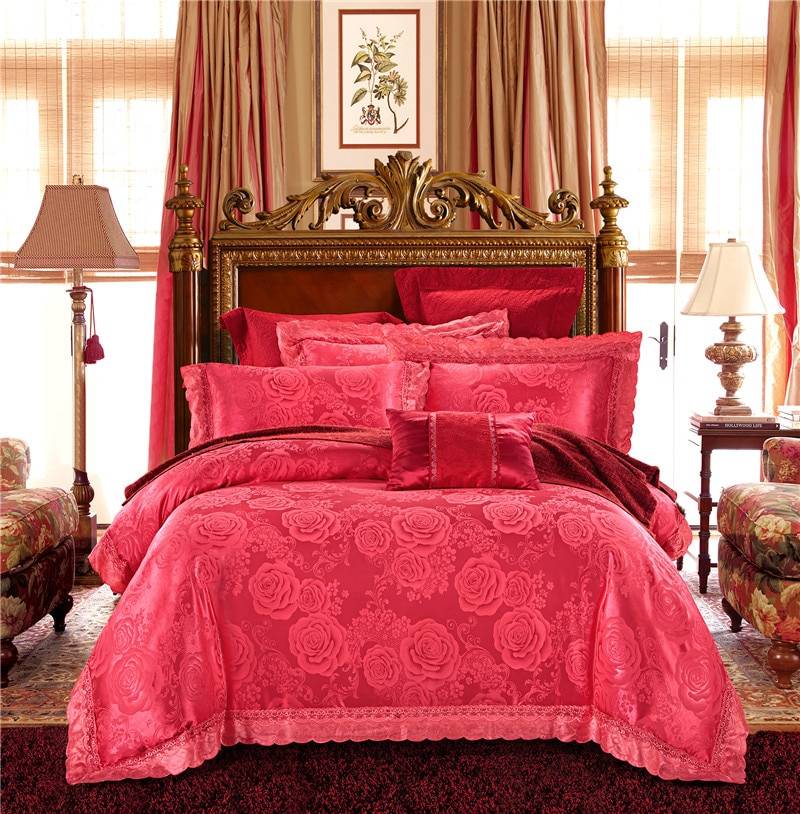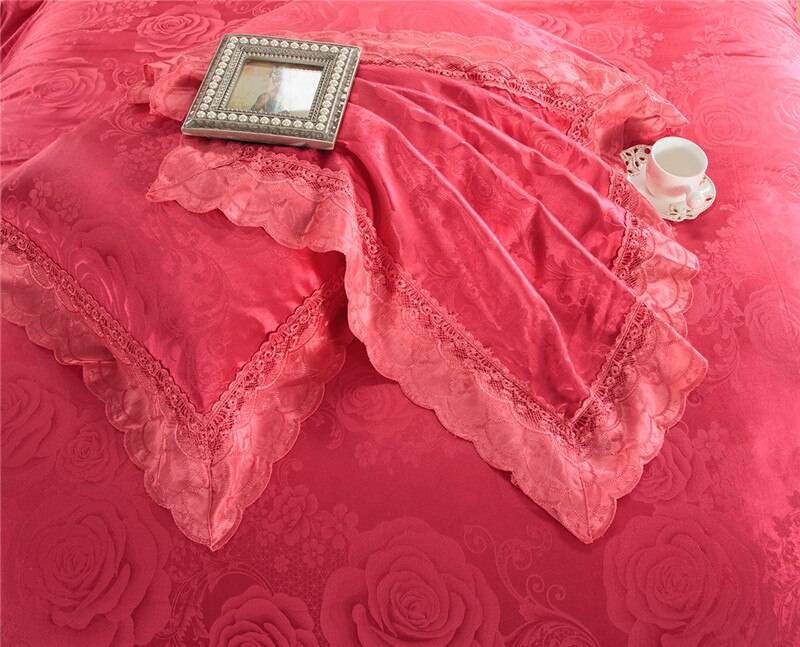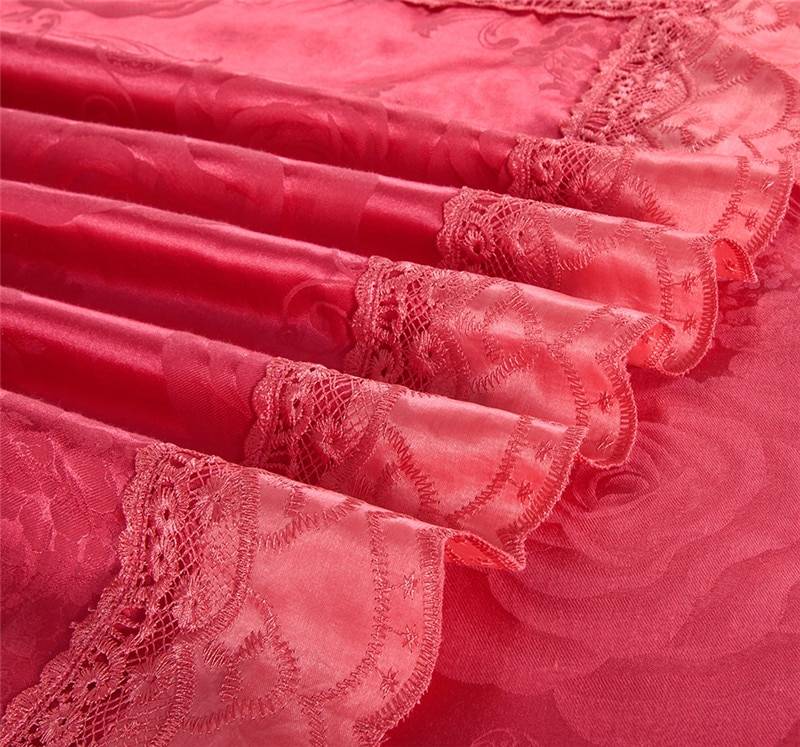 Color 13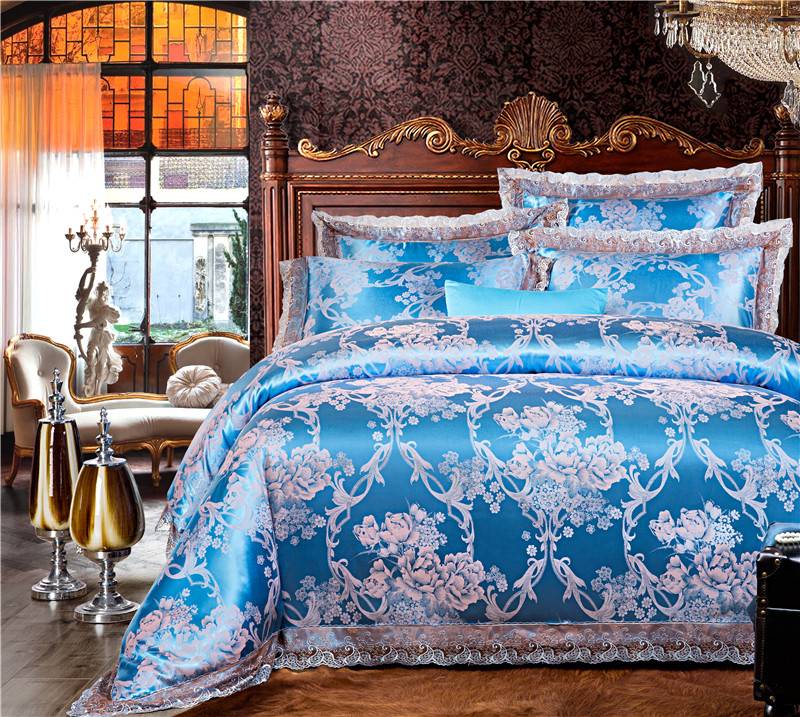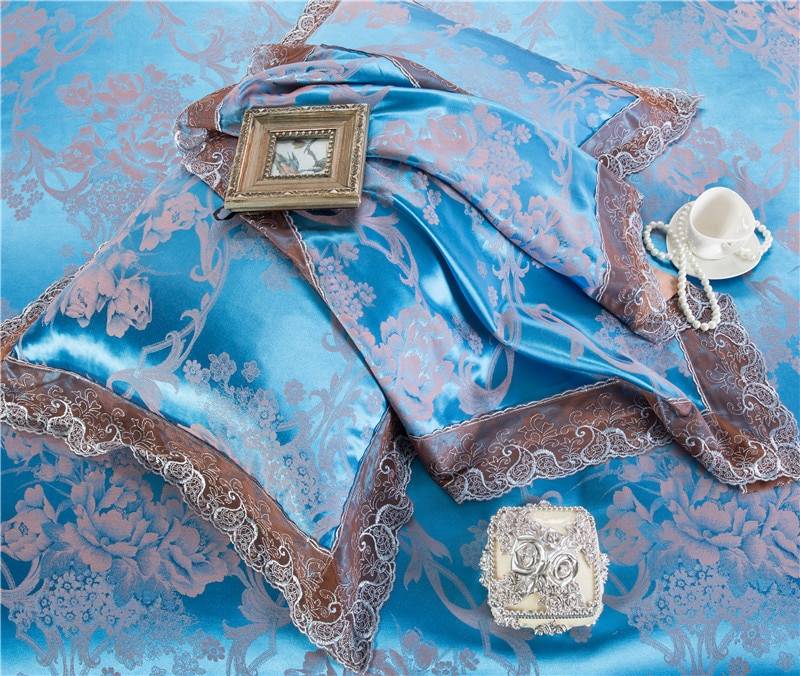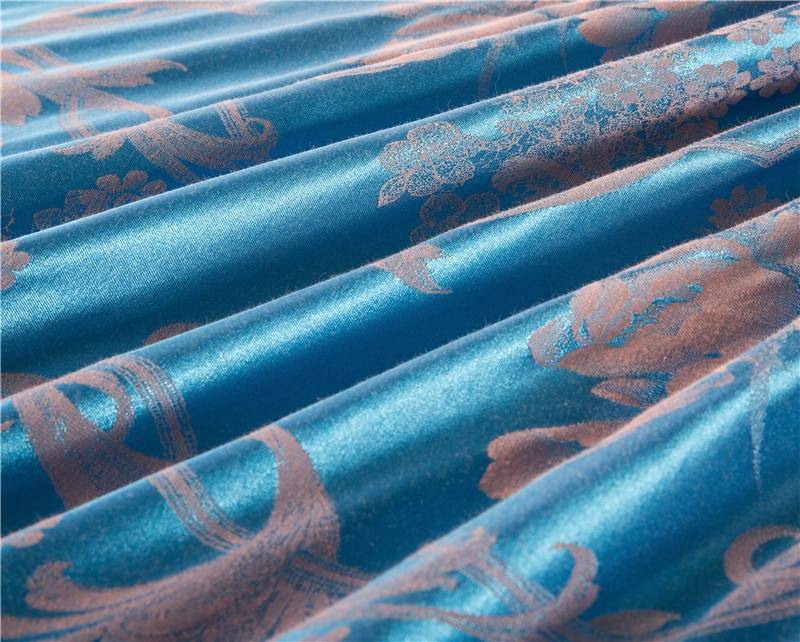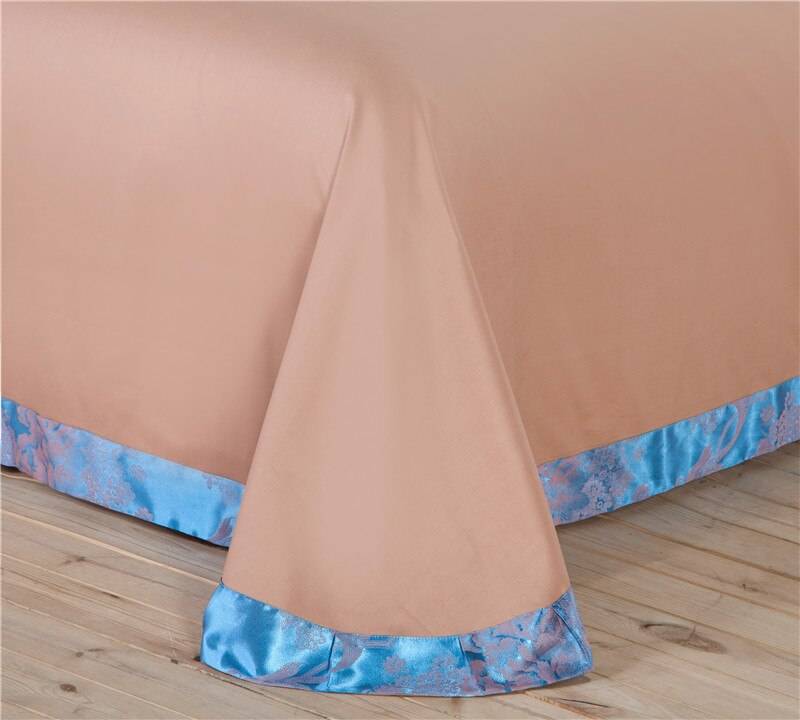 Color 14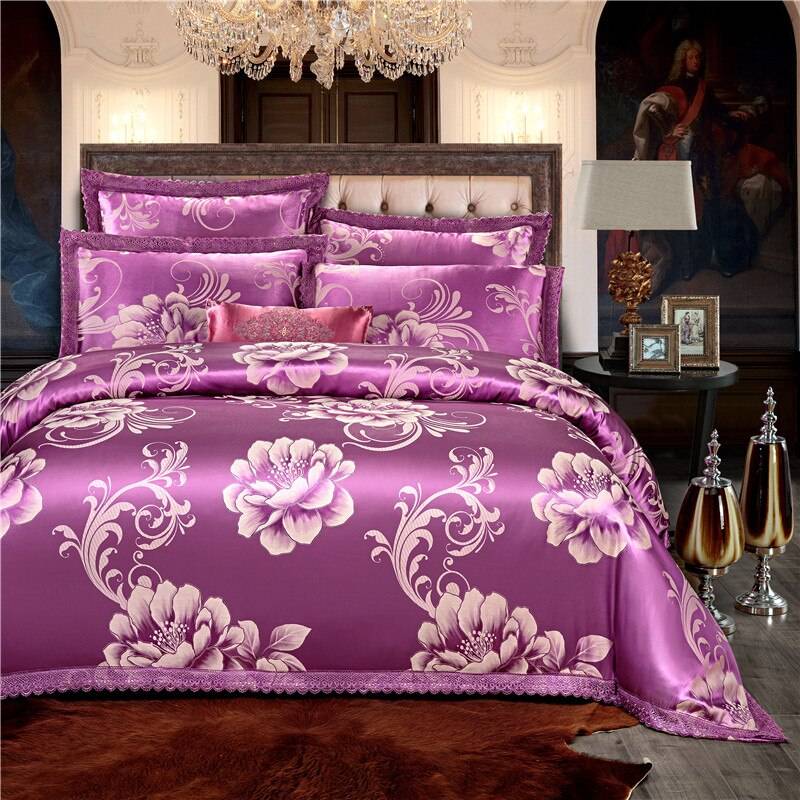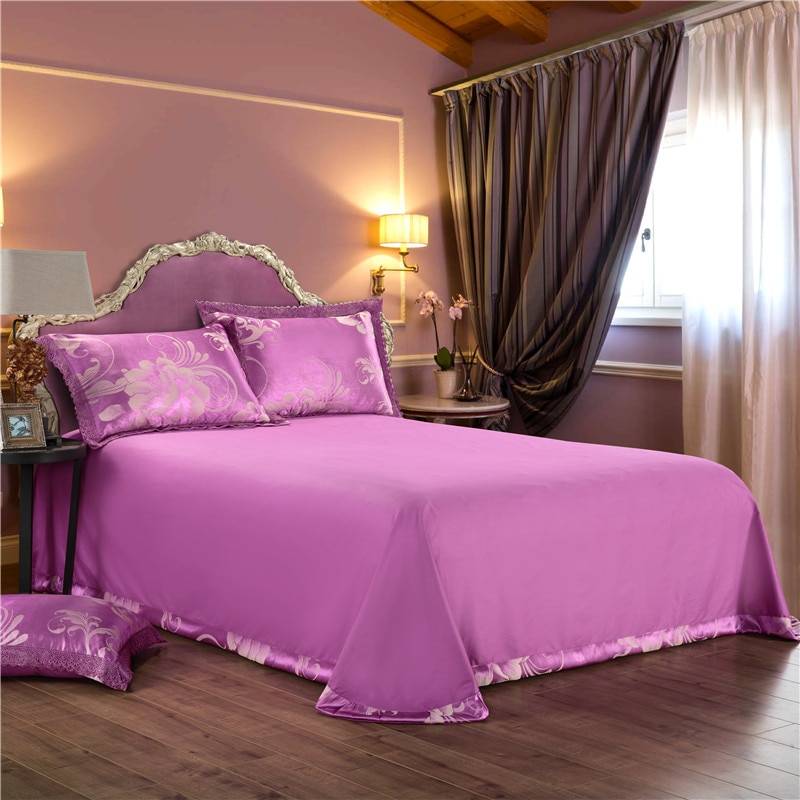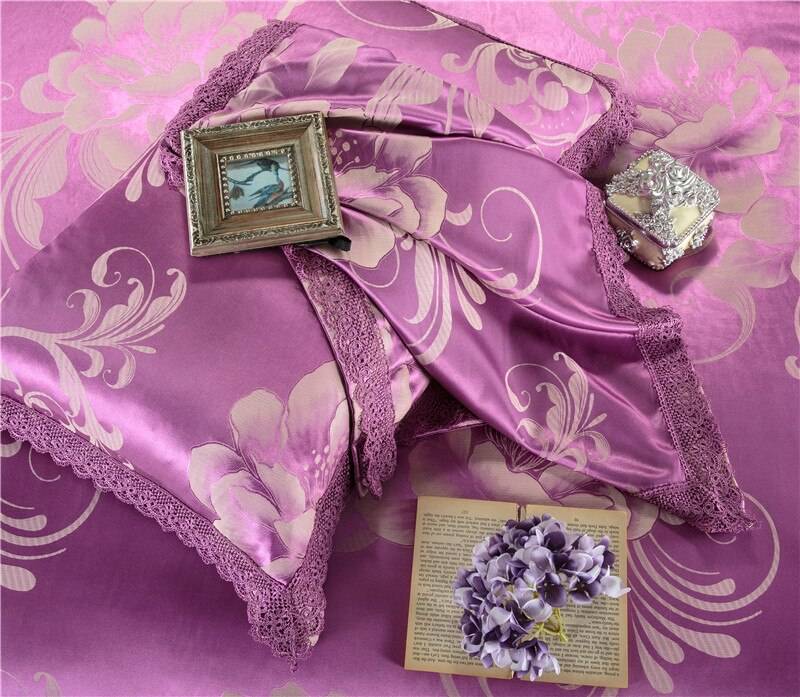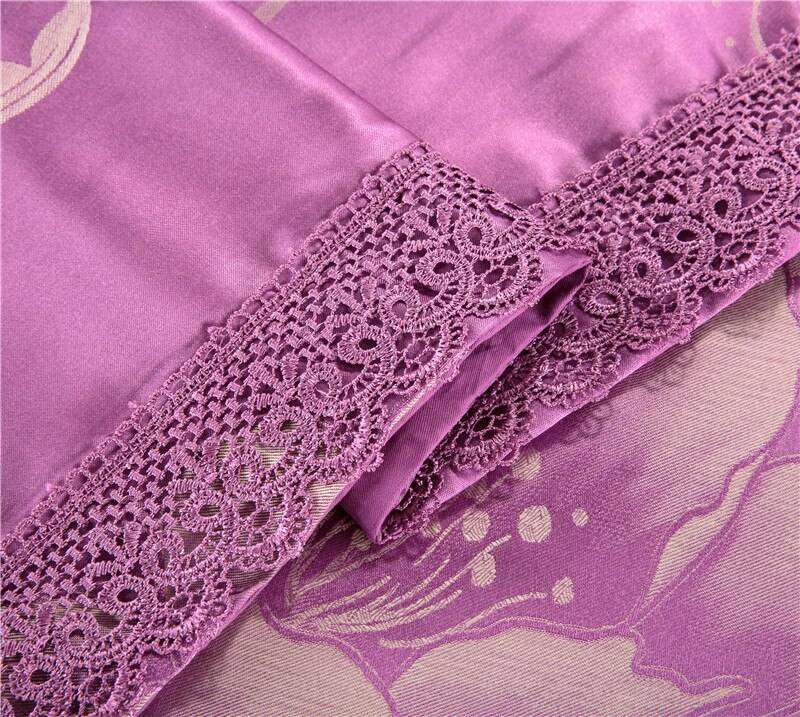 Color 15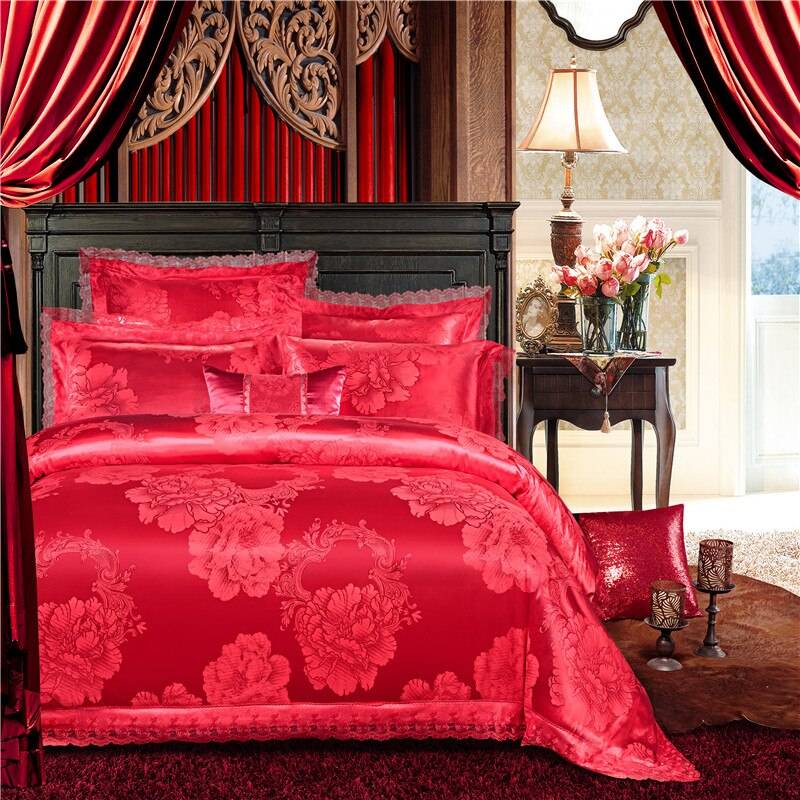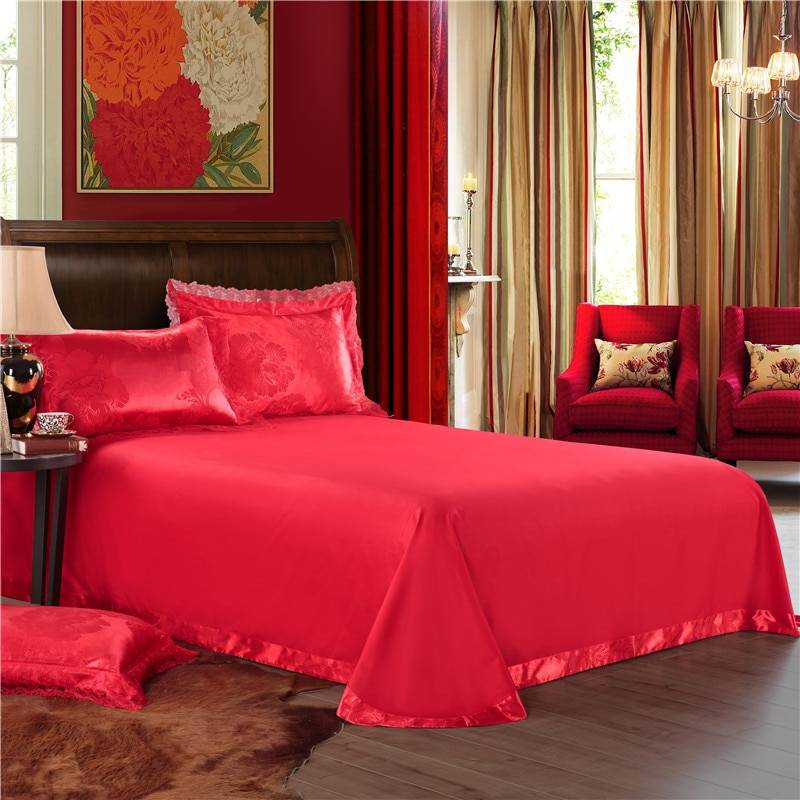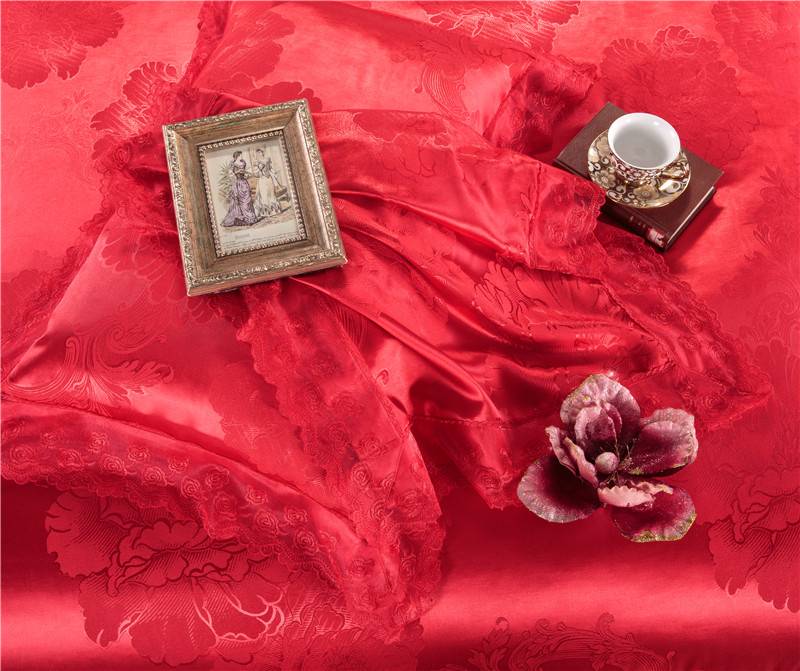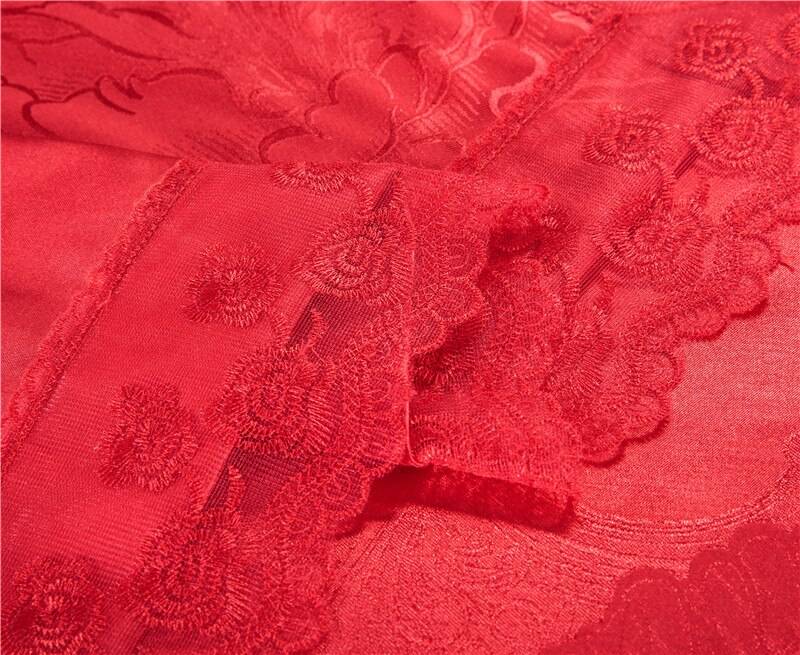 Color 16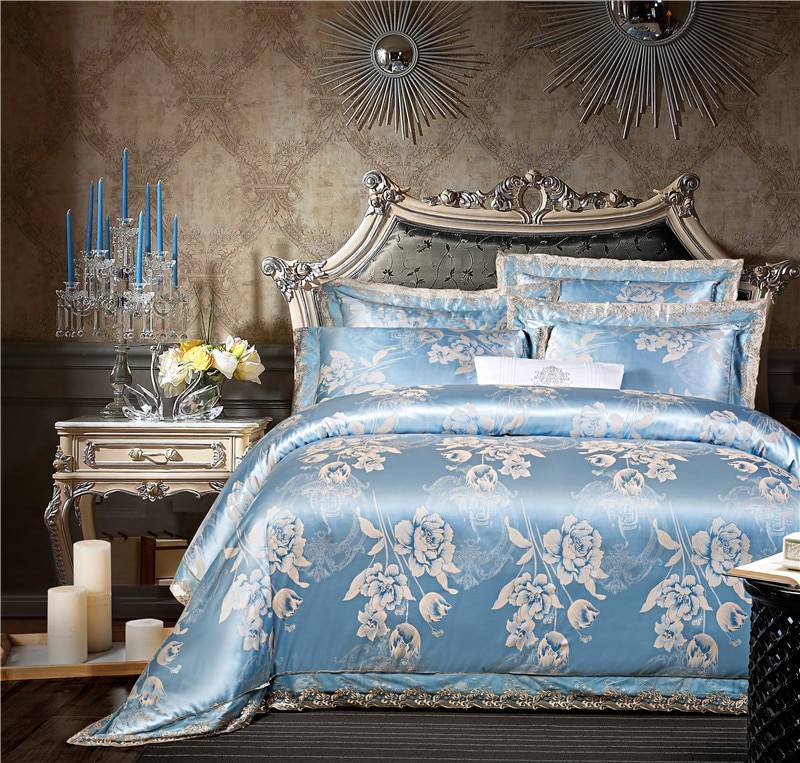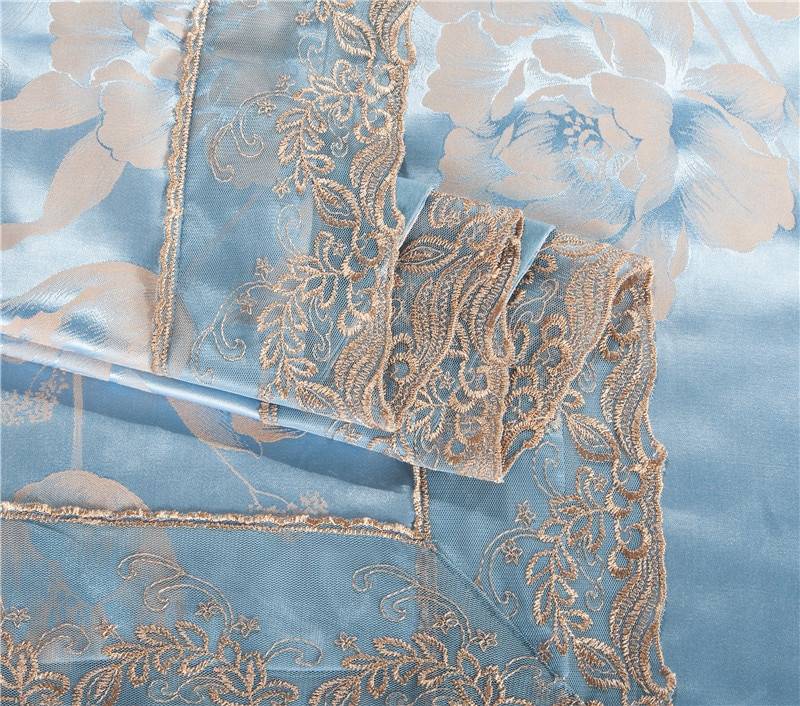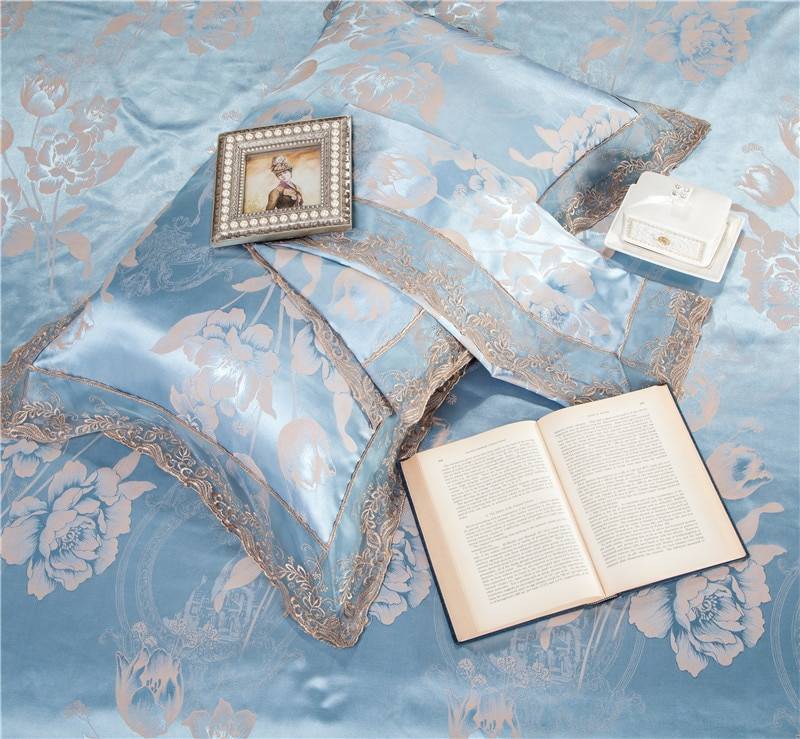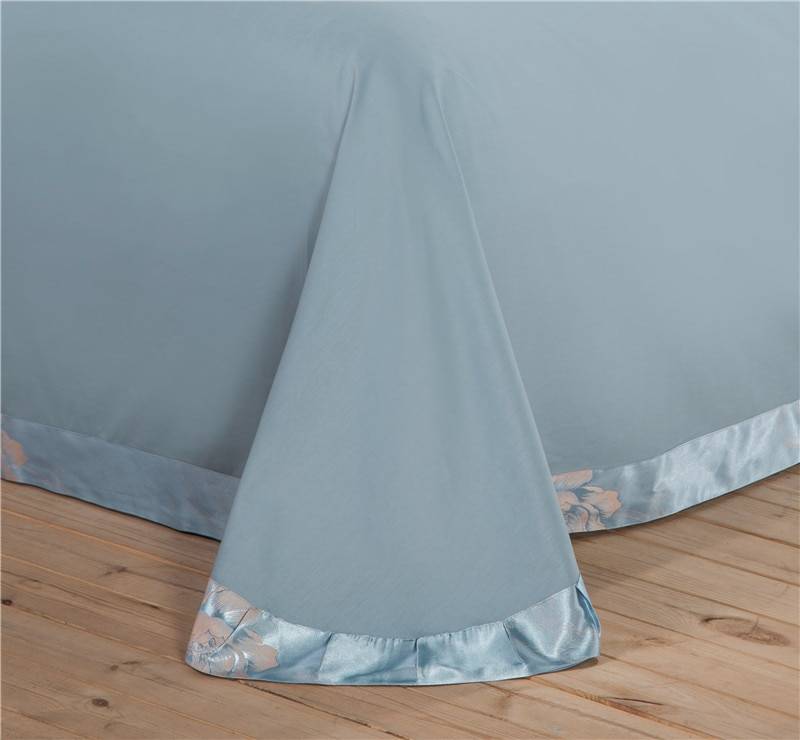 Color 17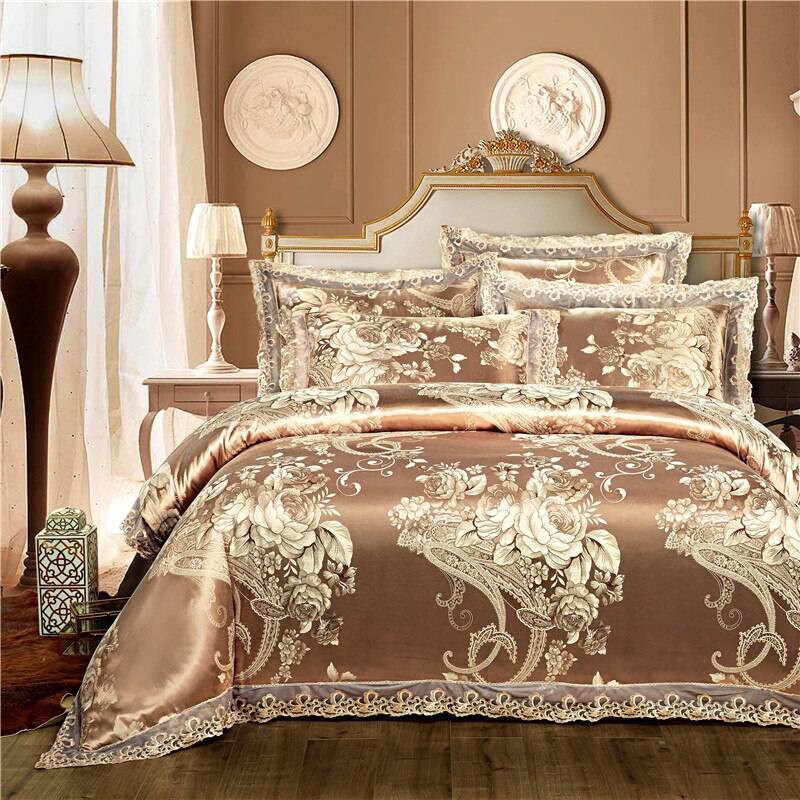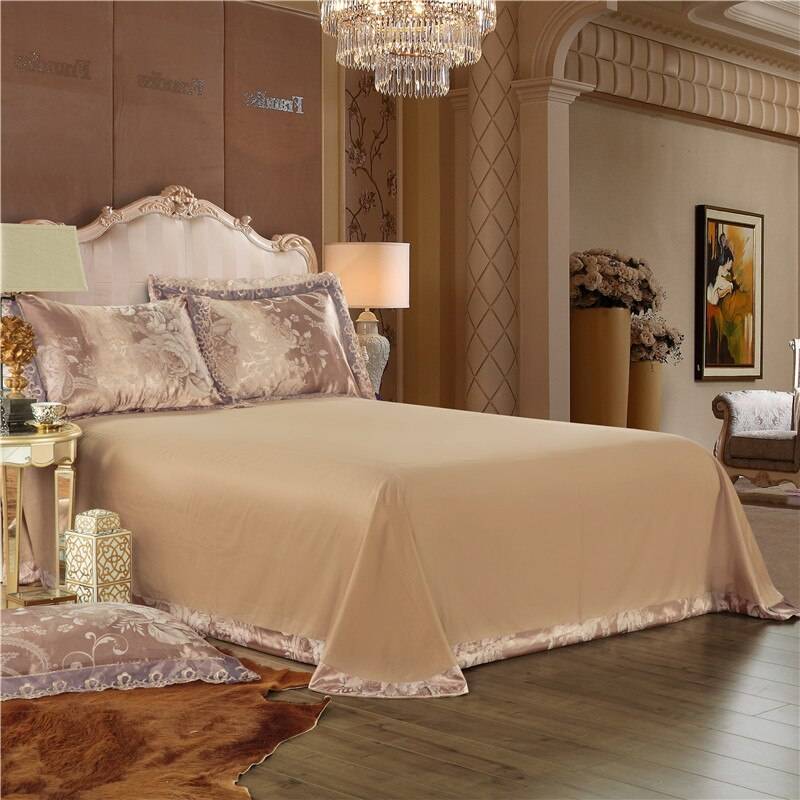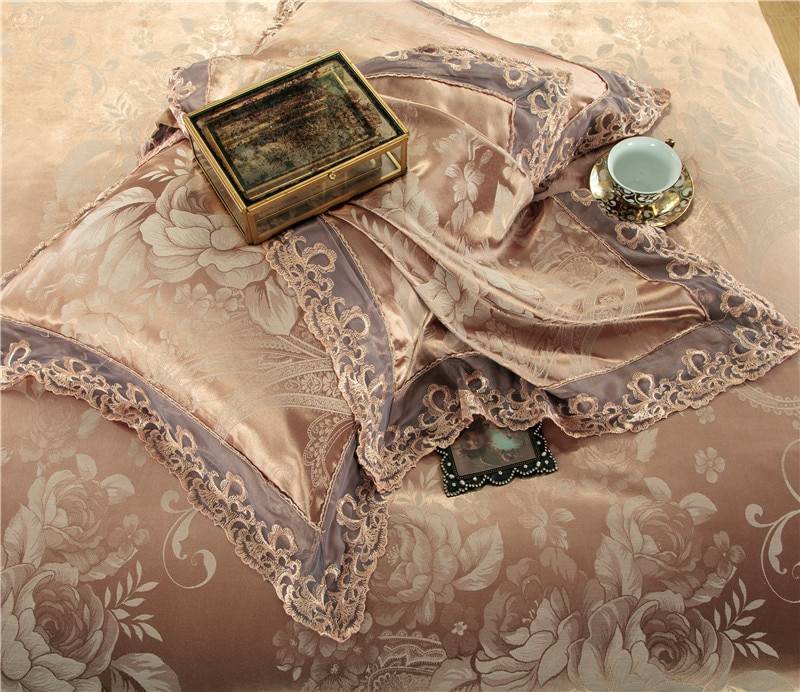 Color 18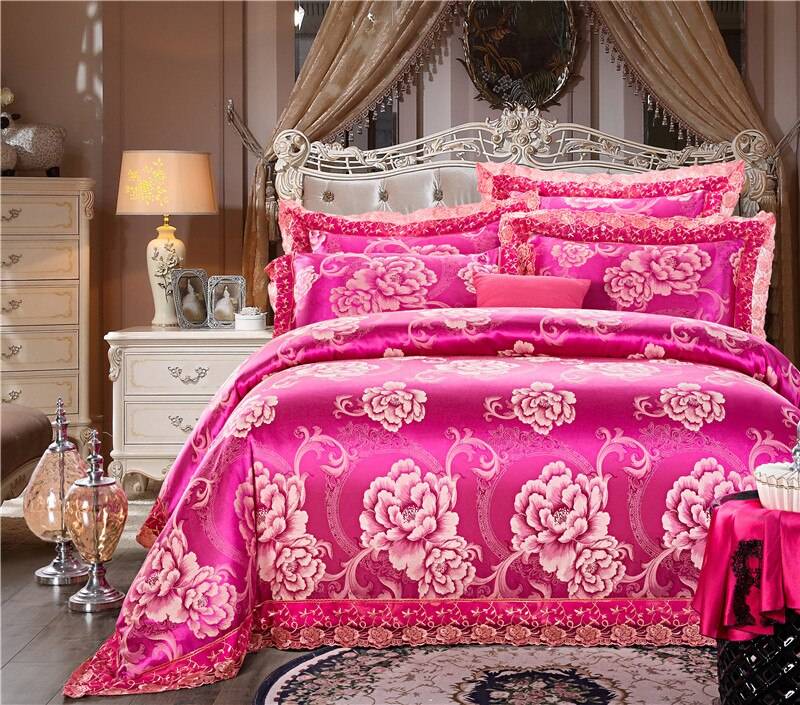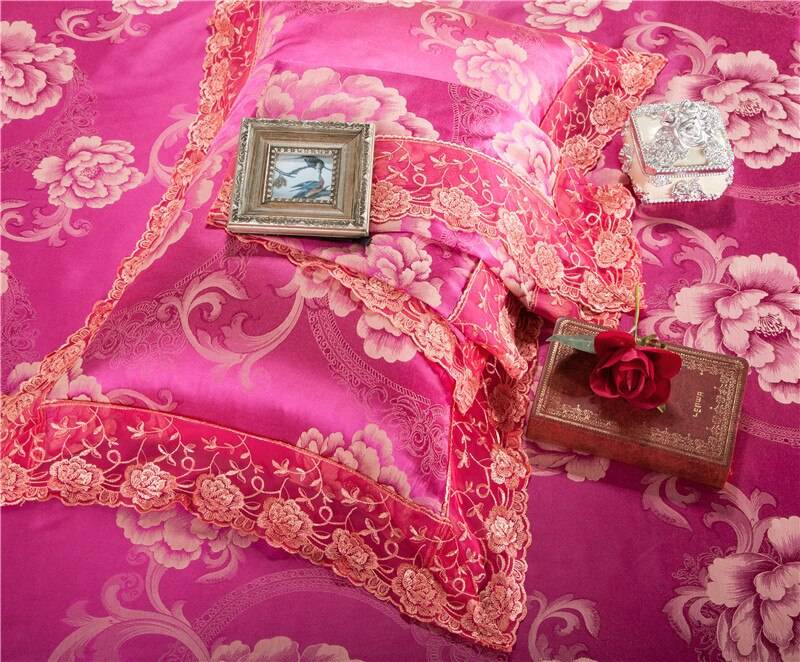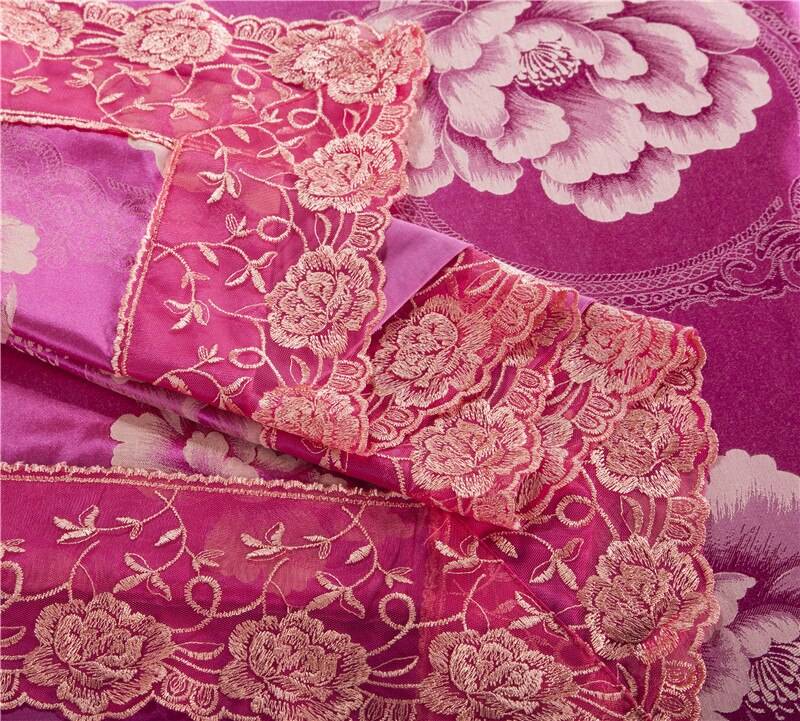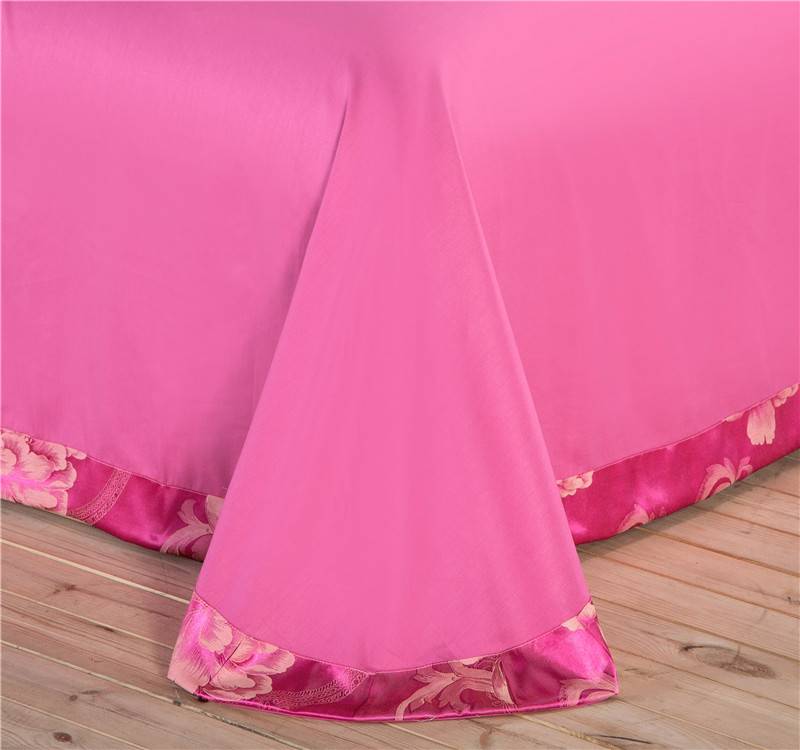 Color 19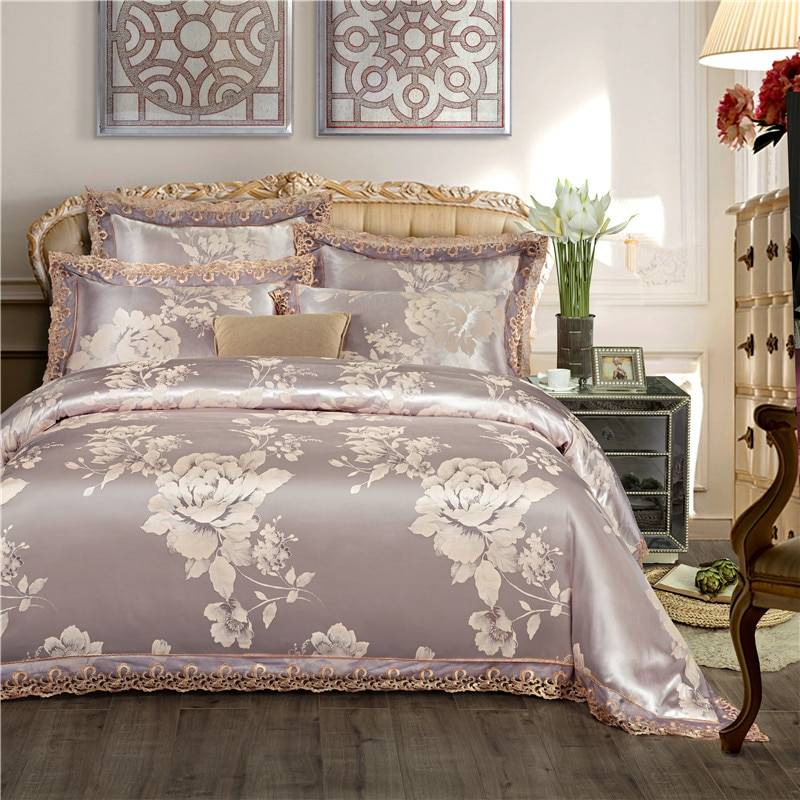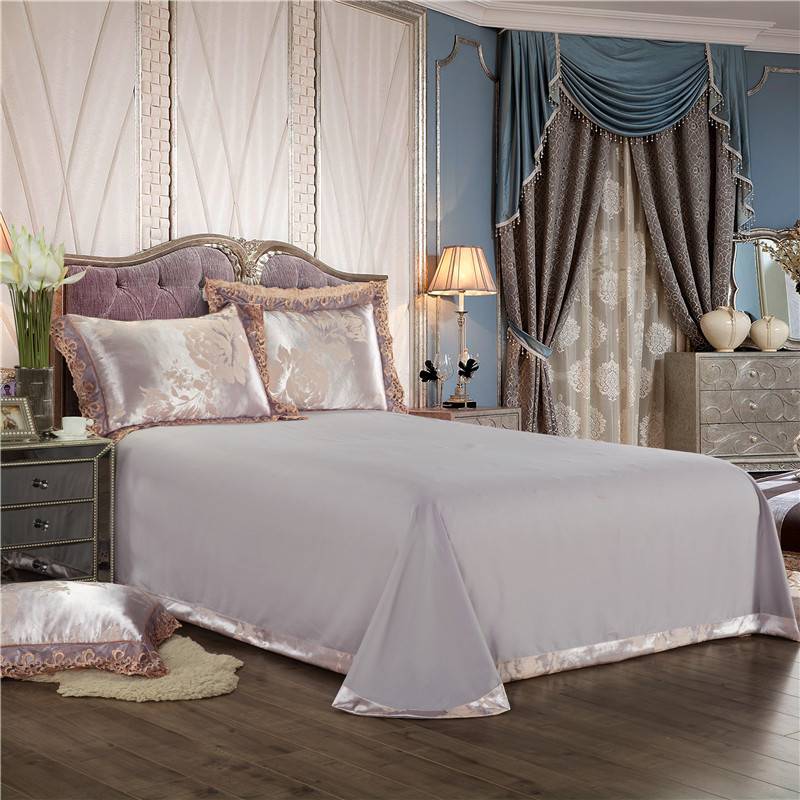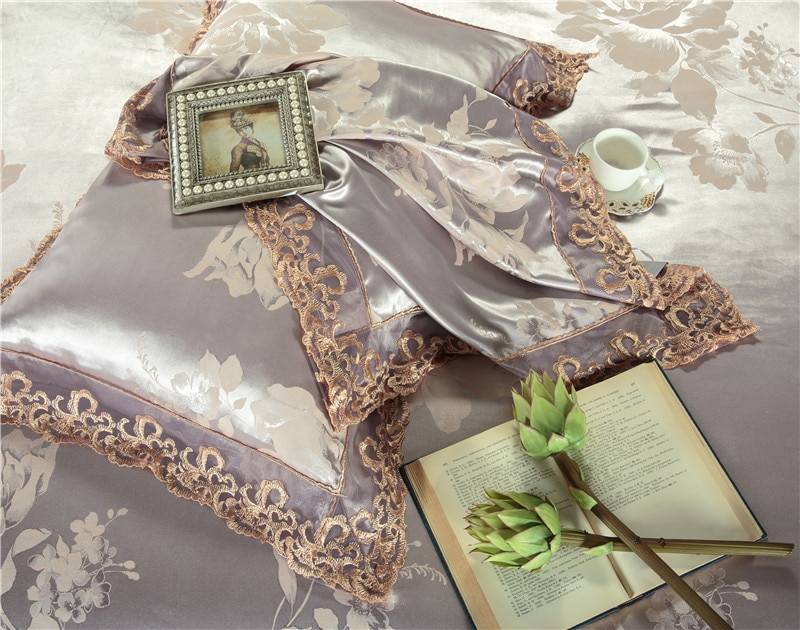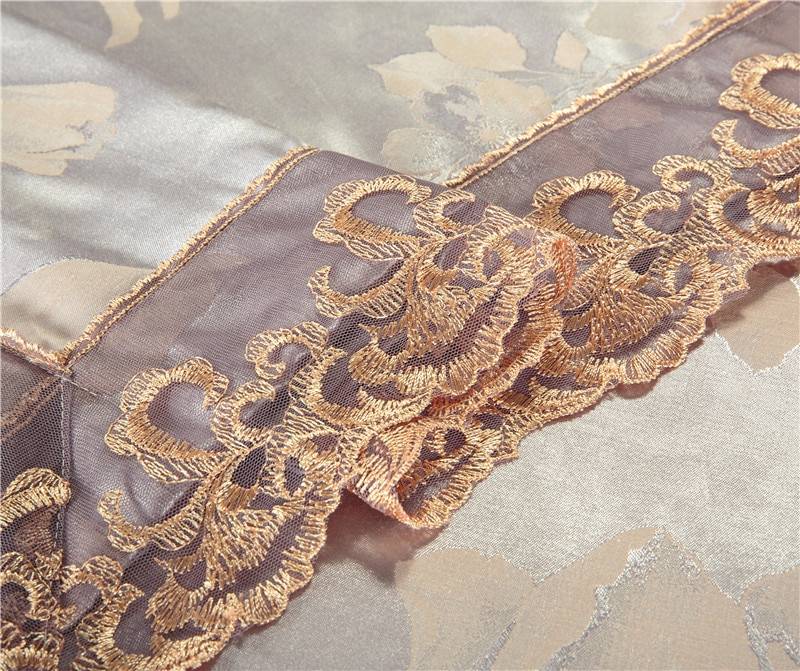 Color 20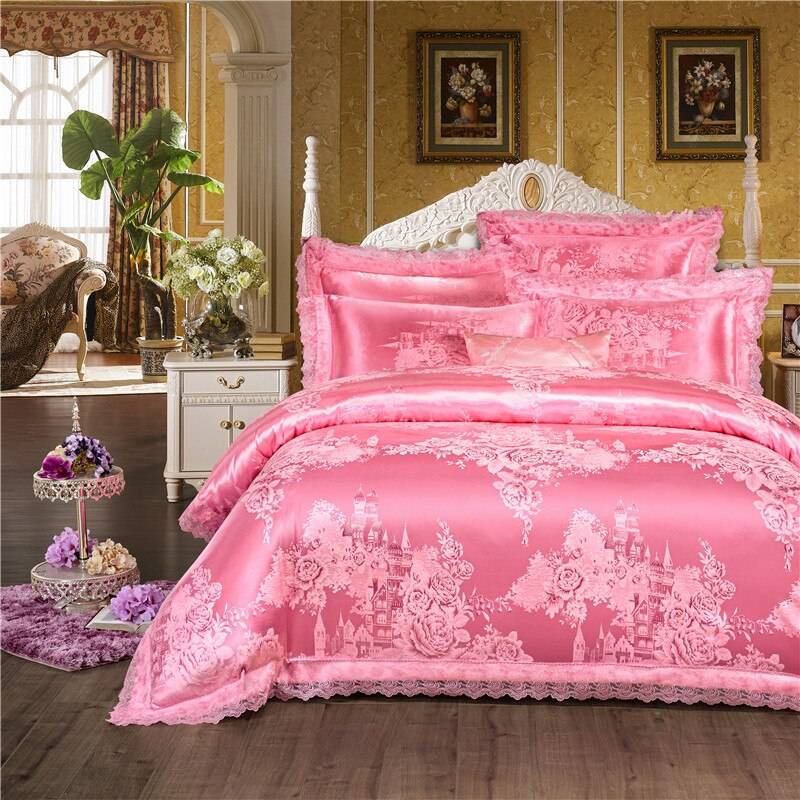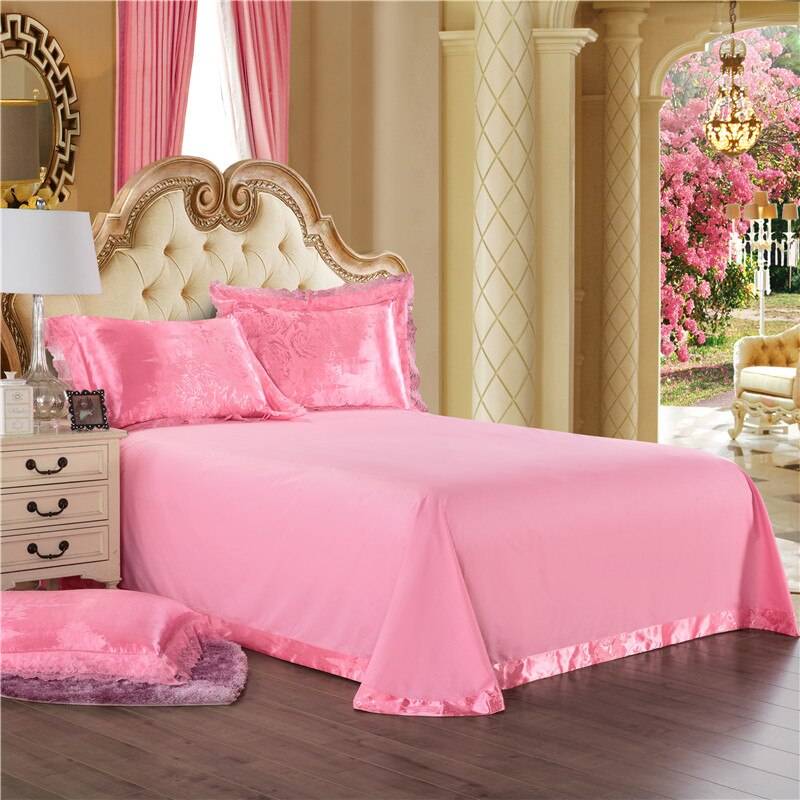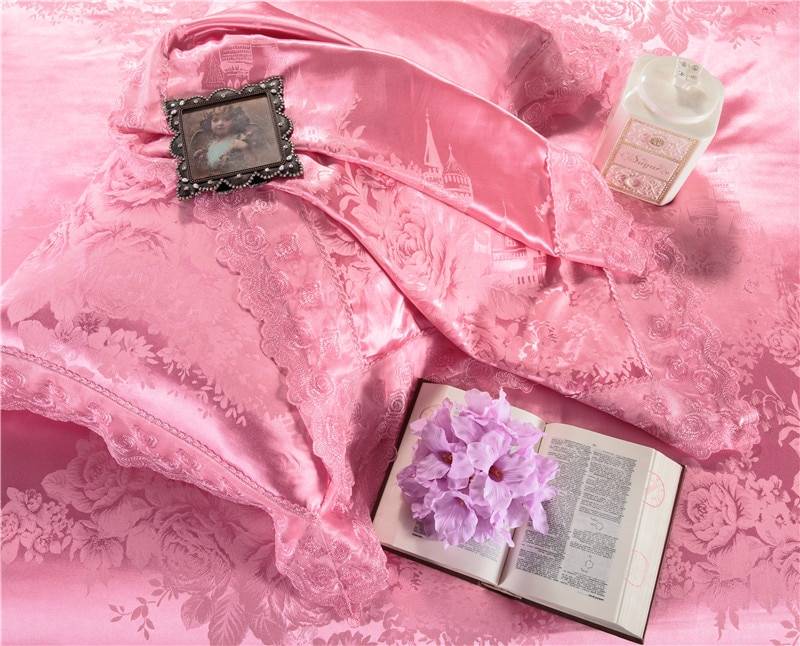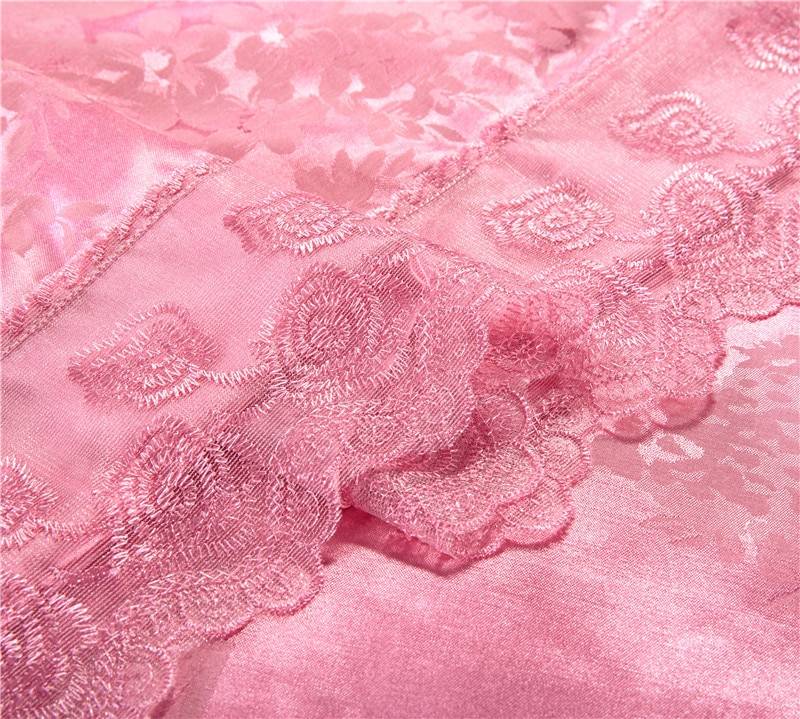 Color 21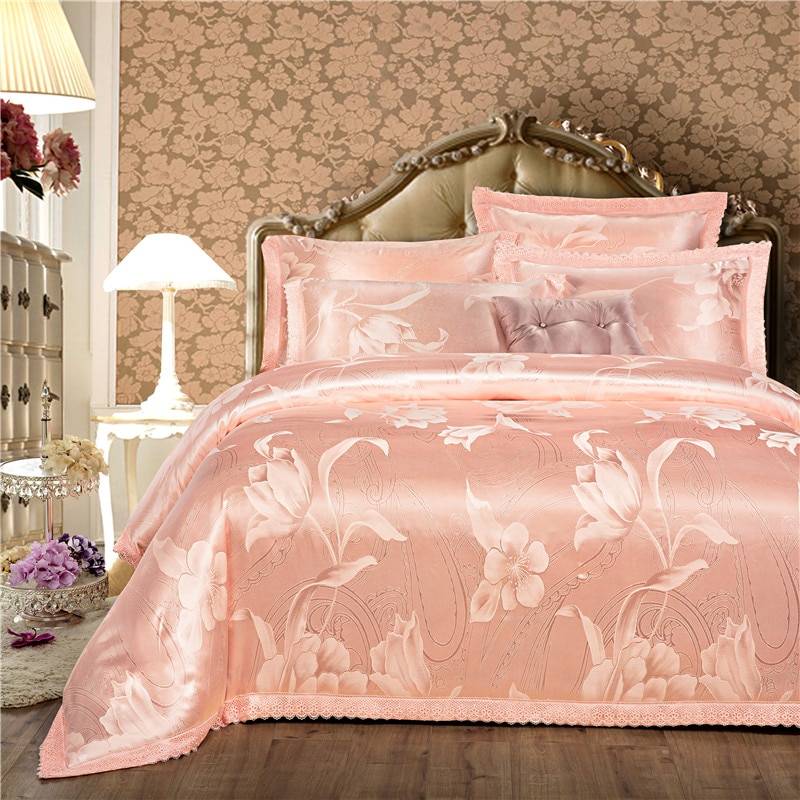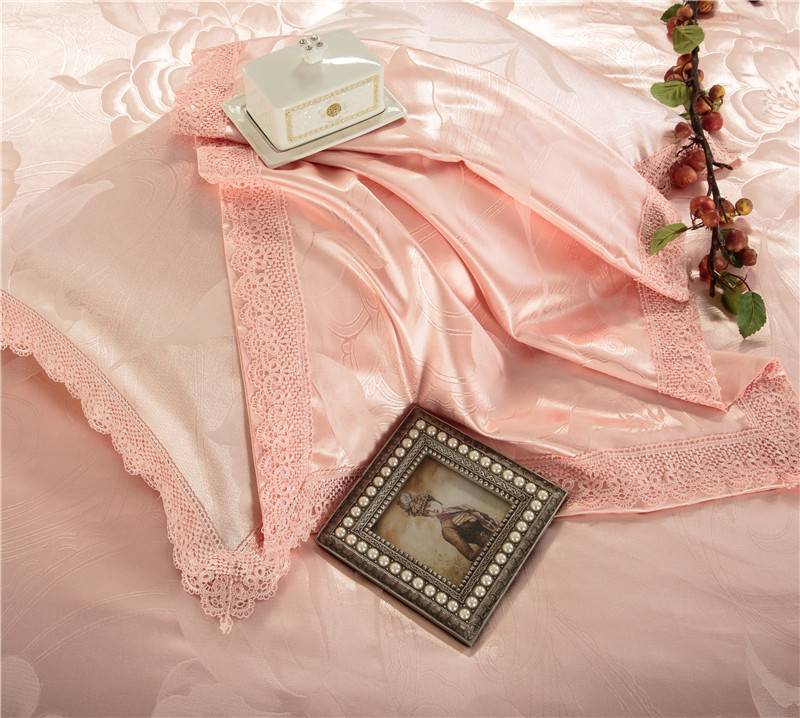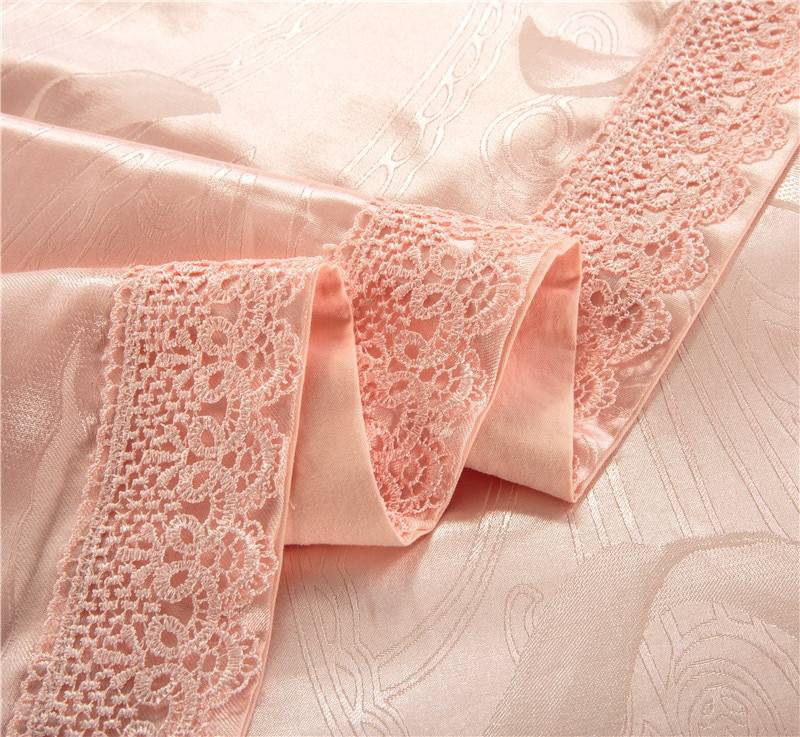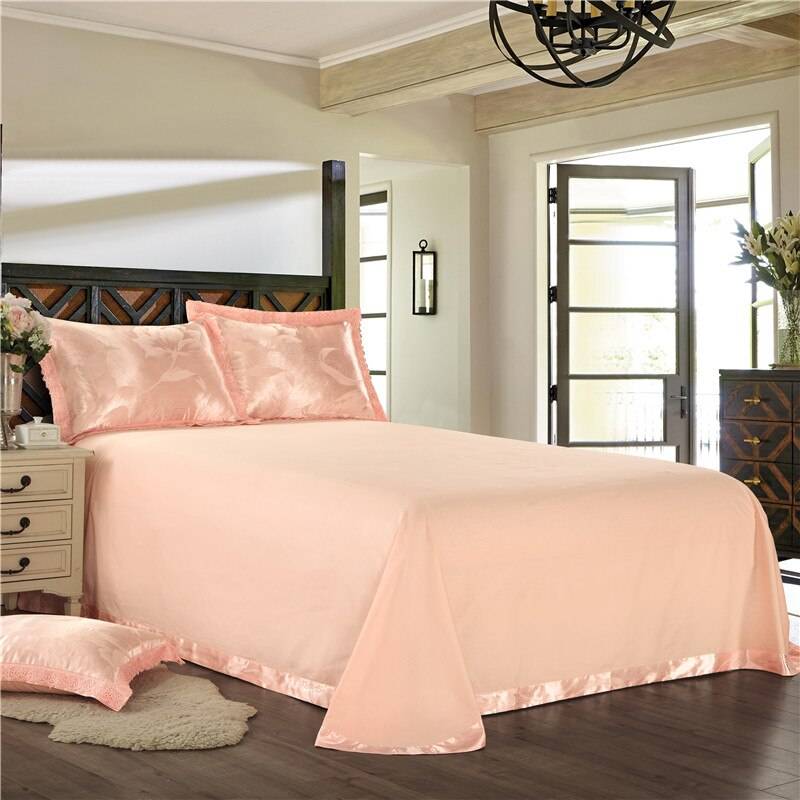 Color 22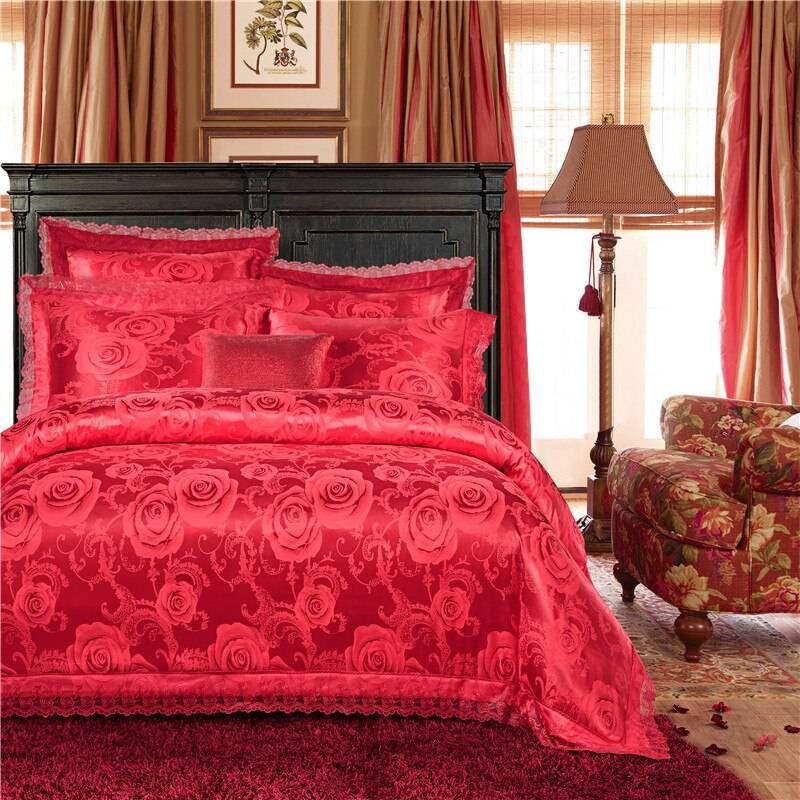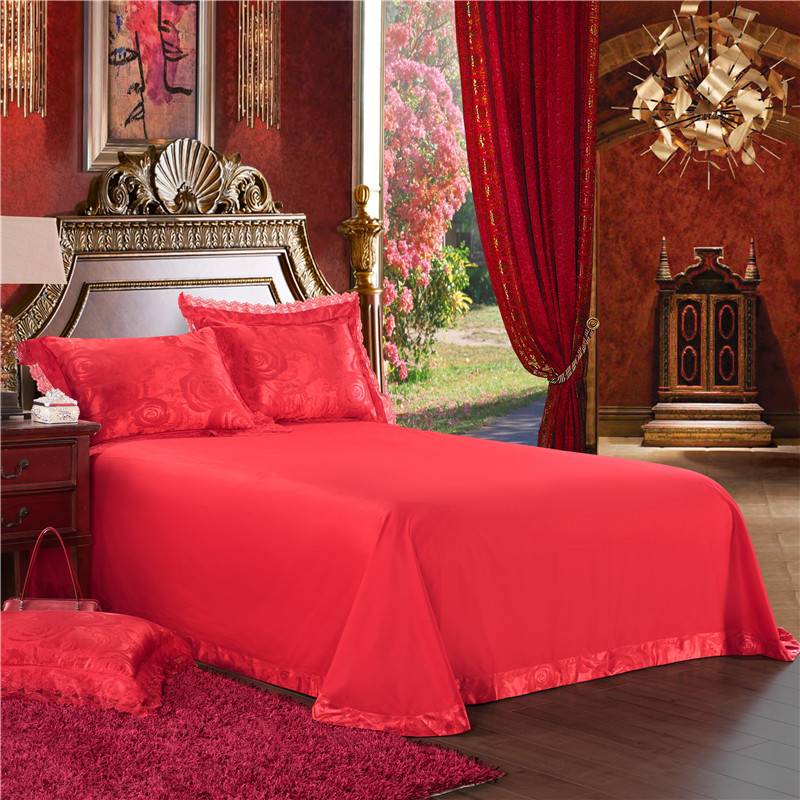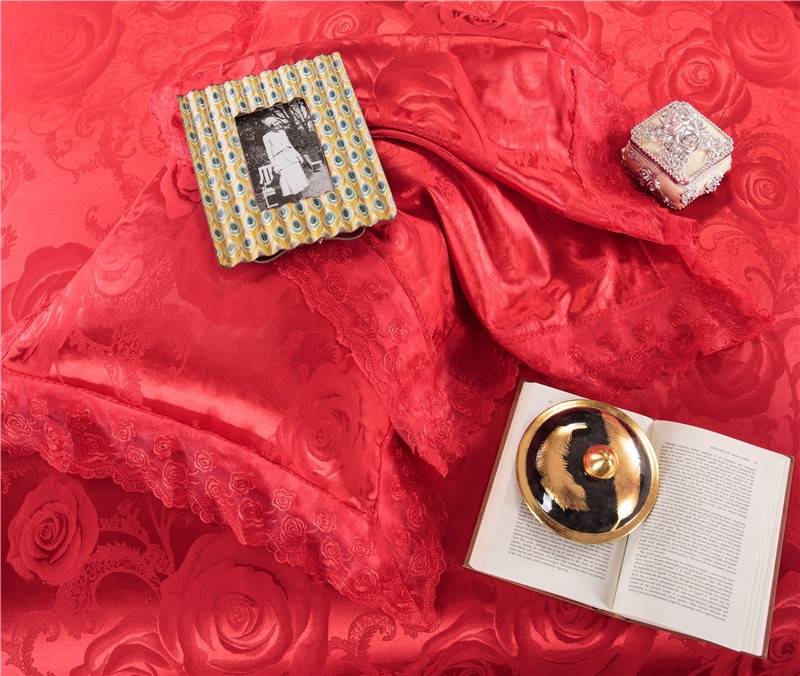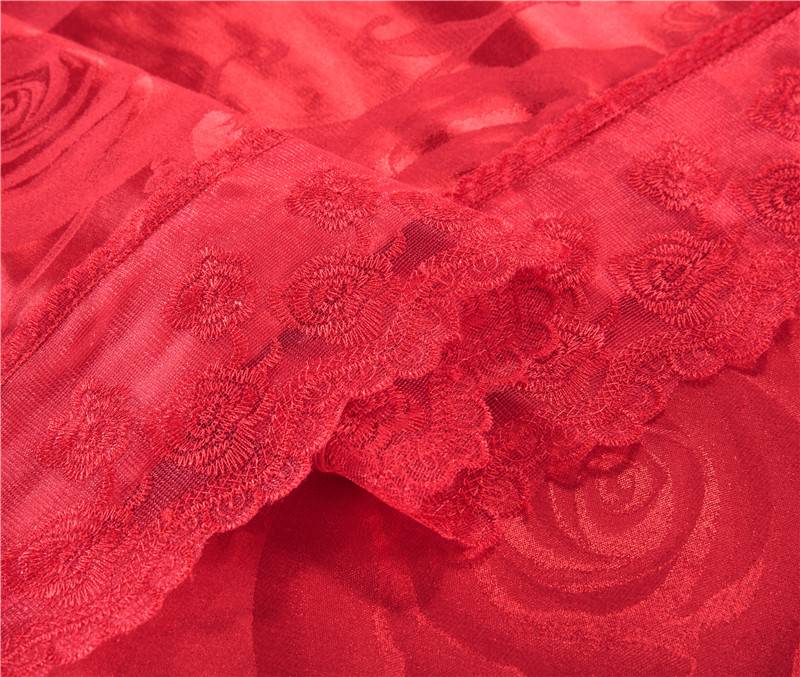 All duvet covers on the above images have been filled with a same size bed comforter.
The duvet cover can be opened up by zipper and filled with a fluffy bed comforter. Just put the same size comforter into the duvet cover so that it becomes thicker in size and warm as the picture above . if you need an duvet insert please visit our bed comforter / duvet insert category . thanks